Check the fresh set of 20 Tech quiz questions and answers from 2022 and if you are preparing for any school or college quizzes, these might help you. Please leave your feedback in the comments below, it matters a lot.
Q1. Name the person who said this. " I am now everlastingly grateful to Intel for freeing me from this terrible association with the worst software on the planet." He died recently in a Spanish prison
Answer: John Mcaffee
Q2. Which the major US co-owns the online game streaming service, Luna?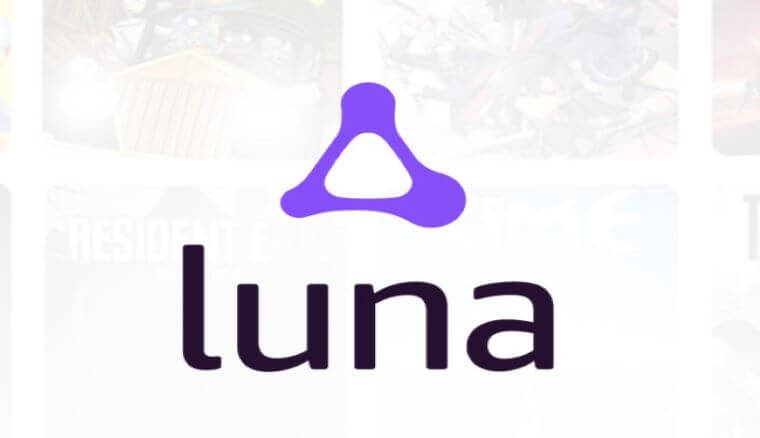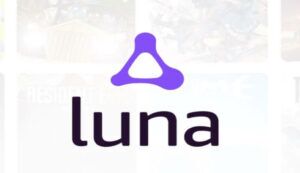 Answer: Amazon
Q3. Tata Digital has acquired the startup Curefit. Along with Curefit, which entrepreneur comes in as President of Tata Digital?
Answer: Mukesh Bansal
Q4. Which Chinese businessman will step down as the President of Hupan University, an elite business school started by him in his hometown Hangzhou?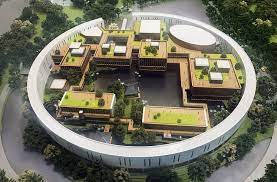 Answer: Jack Ma
Q5. Expand MMORPG?
Answer: Massively multiplayer online role-playing game (MMORPG)
Q6. MGM studios were acquired by?
Answer: Amazon
Q7. The Founder and Chairman of Milagrow Robots and one of the most successful professionals in the Indian consumer electronics industry passed away due to COVID. Name him.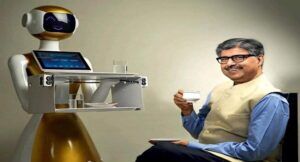 Answer: Rajeev Karwal
Q8.In the context of e-commerce/marketing, what does SoLoMo stand for?
Answer: Social Local Mobile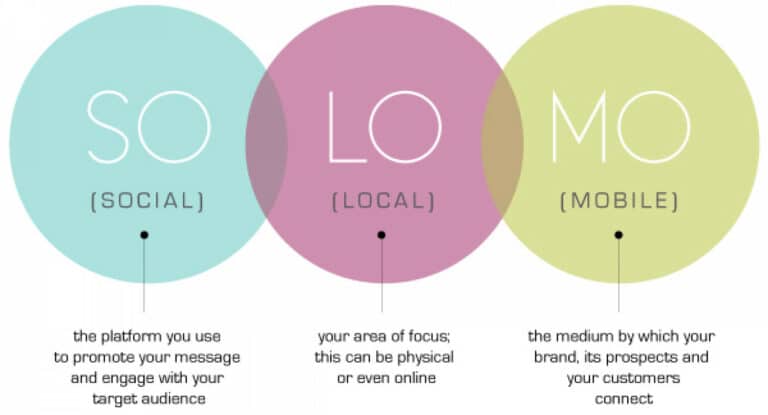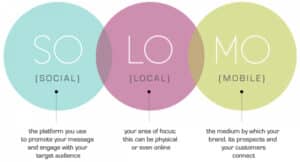 Q9. Which country has rolled out the first Central Bank Digital Currency called the Sand Dollar?
Answer: Bahamas
Latest IT Quiz questions and answers 2022
Q10. Identify this world's youngest crypto-billionaire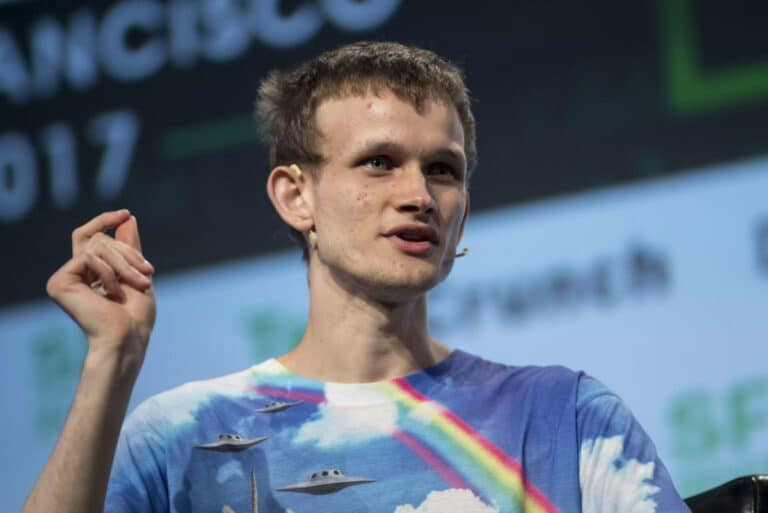 Answer: Vitalik Buterin, Founder of Ethereum
Q11. Identify this tech innovator and co-founder of Adobe who passed away recently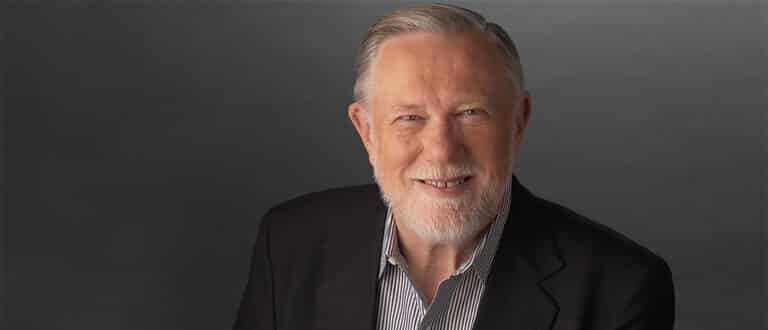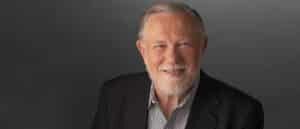 Answer: Charles Geschke ( Geschke and Warnock were responsible for transformative software inventions, including PDF, Acrobat, Illustrator, Premiere Pro and Photoshop)
Q12. _______has acquired Nuance for $19.7 Bn . FITB
Answer: Microsoft
Q13. A transaction fee in a cryptocurrency transaction. A fee is charged for the energy cost for computing and placing the transaction data in distributed ledgers. How do we know this fee?
Answer: Gas Fee
Q14. Which IT veteran has committed Rs 200 cr towards SKAN Trust that will focus on ageing and neurological research?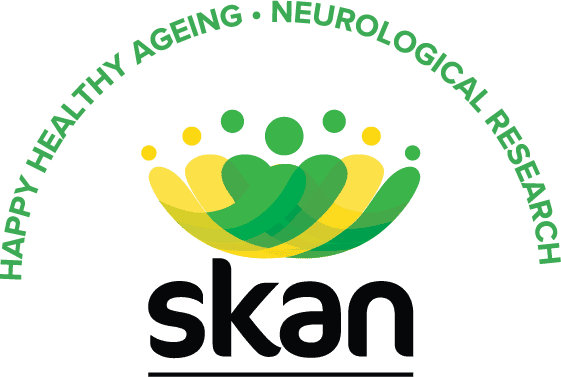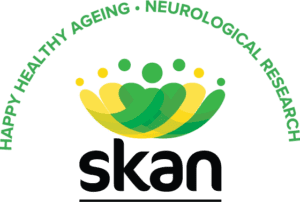 Answer: Ashok Soota
Q15. Boston Dynamics has developed a robot that can move the boxes in the warehouses. What is it called?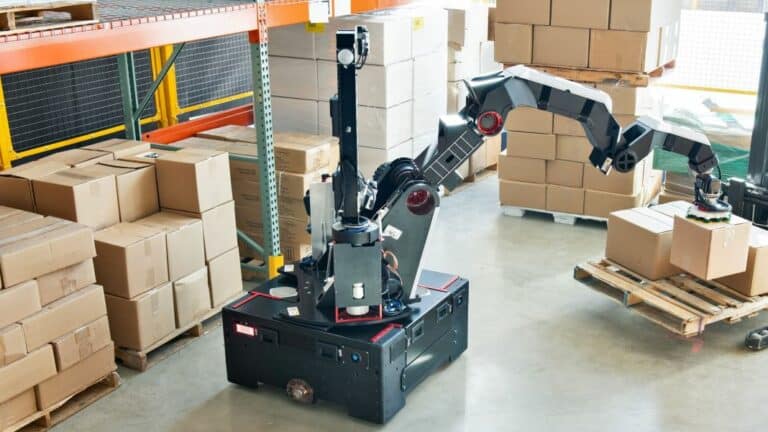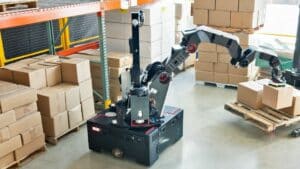 Answer: Stretch
Q16.Which Chinese digital major owns the Chinese movie streaming service iQiyi?
Answer: Baidu
Q17. Microsoft's deal to acquire Zenimax for US 7.5 Bn $ has been approved by the EU. In which business is Zenimax in?
Answer: Electronic Games
Q18. Lou Ottens a Dutch inventor passed away recently. As head of product development in which company did he invent compact music cassettes and compact discs?
Answer: Philips
Thank you for checking out the latest IT Quiz questions and answers and hope you learnt something new today, please leave your feedback in the comments below.