A knowledge initiative started by Tata Consultancy Services in 1999, it is the biggest interschool IT Quiz in India for students from class 8 to 12. The quiz aims to build awareness, emphasize the importance of IT skills and enable students to look at technology from innovative perspective. TCS IT WIZ has brought a massive shift in the world of quizzing. The quiz works as an alternative learning tool for students in an outside classroom environment. This is the 13th quarter final of TCS IT WIZ 2020, India's biggest and toughest technology quiz for schools consisting of 4 techies from Coimbatore, Chennai, and Hyderabad.
First Round : Digital Readiness
"To test the knowledge of modern era technical giant".
1.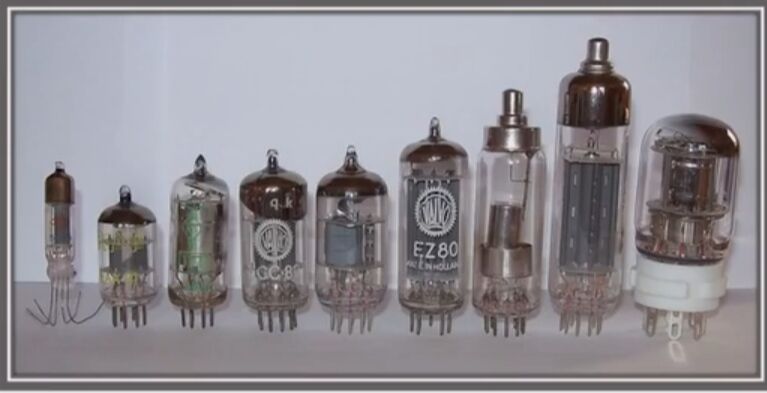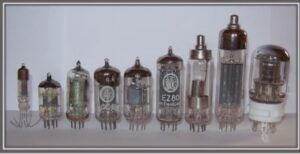 What are these an example of, from the history of computing?
Ans. Vacuum Tubes
2.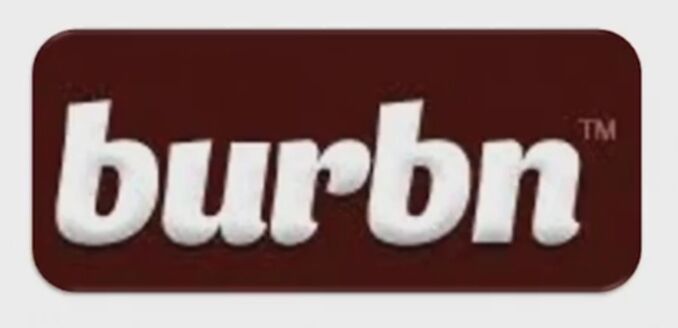 This project converted into an application that is very popular in today's world. What is the name of the app?
Ans. Instagram
3.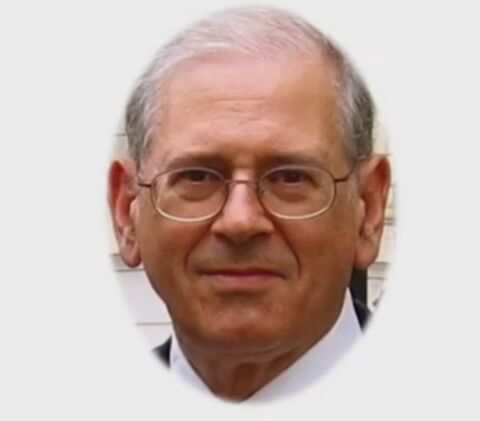 Who is this great pioneer?
Ans. Robert Kahn
4.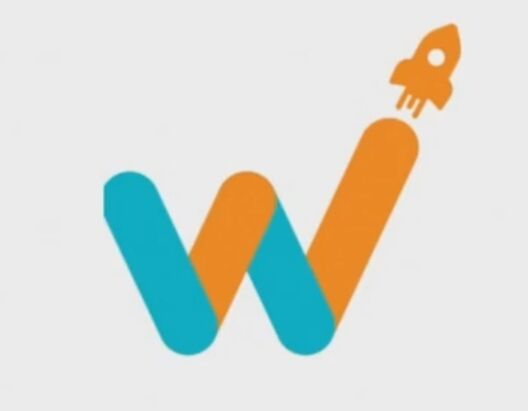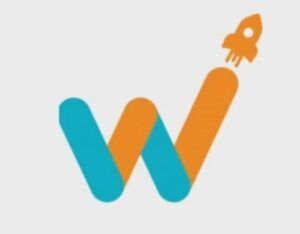 This is the identity of which application?
Ans. White Hat Junior
5.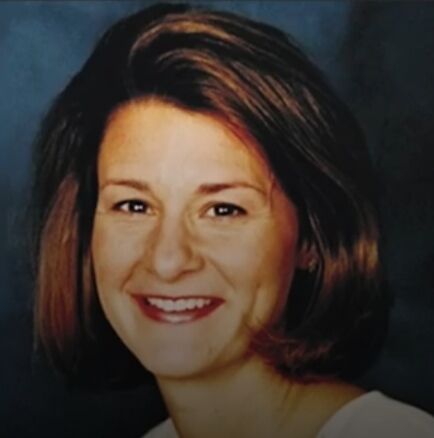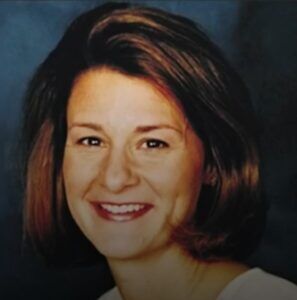 She is one of the powerful people in the IT space. Who is she?
Ans. Melinda Gates
Second Round : Borderless Learning
"To democratise the technical learning in today's seamless world".
1.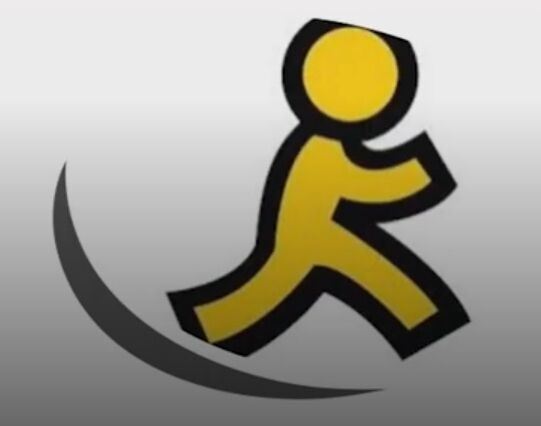 Known as the running man, this is the identity of which company?
Ans. Aol
2.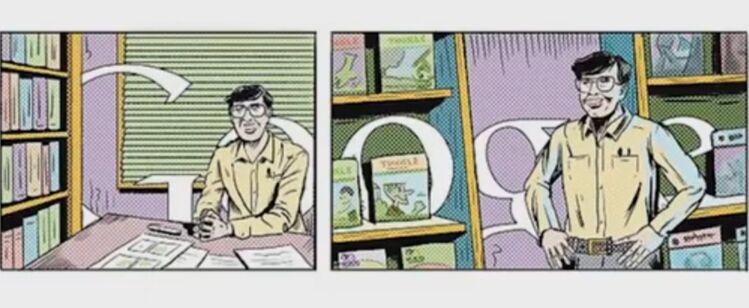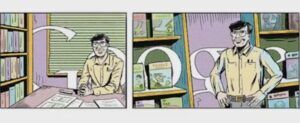 Identify this doodle.
Ans. It was a tribute to Anant Pai, the writer of Amar Chitra Katha by Google
3.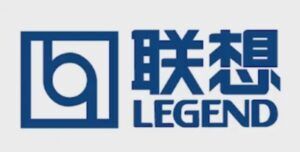 How does the modern world know this?
Ans. Lenovo
4.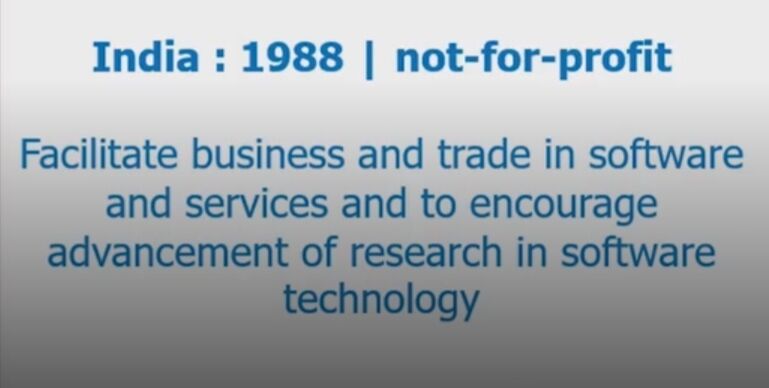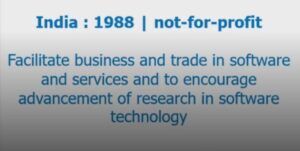 Name the company.
Ans. NASSCOM
5.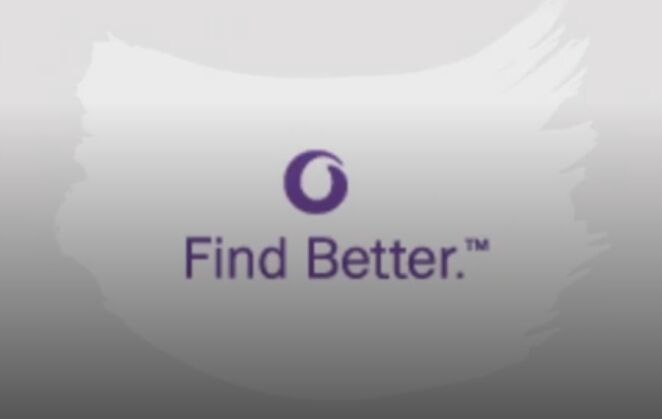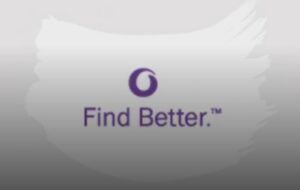 Which entity is this?
Ans. Monster
Third Round : @TCS
"Unfolding awareness about TCS budding business and absolute history".
1. Tata Consultancy Services has an AI platform especially for SAP ERP operations. How do we know this as a brand name?
Ans. Ignio
2. Founded in 1975, it is now owned subsidiary of TCS. Name the subsidiary.
Ans. CMC Limited
3. A city in South India saw Stephanie Rice, triple Olympic gold medalist being brought by Tata Consultancy Services. They said it's the first 10K of the person's life. Which city is this?
Ans. Bangalore
4. He was the first chairman of Tata Consultancy Services. Who is he?
Ans. J. R. D. Tata
Fourth Round : Analytics and Insights
"Many images are shown and the analysis and insights of techies on technical giant are seen".
1.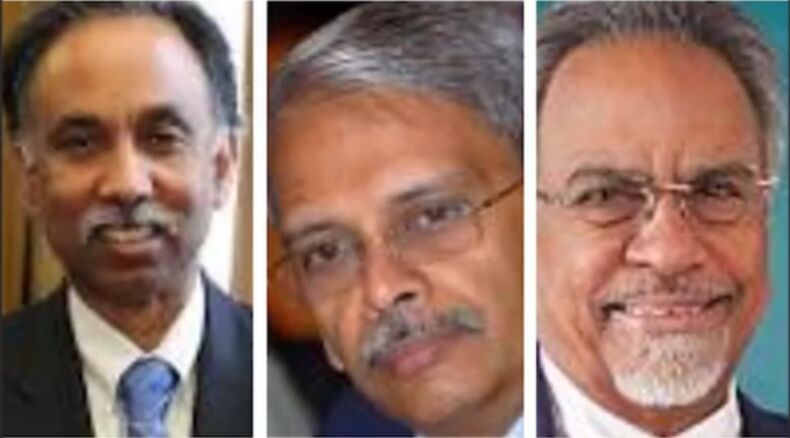 Name the company.
Ans. Infosys
2.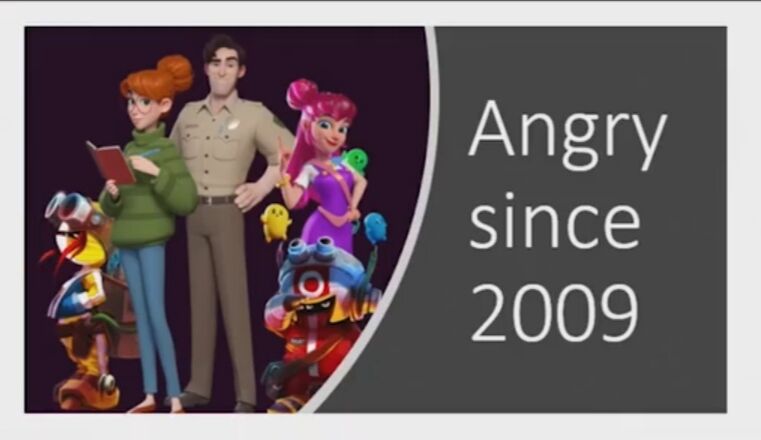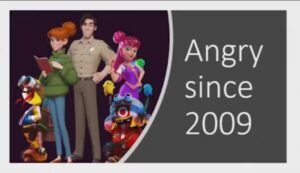 What is the name of the entity?
Ans. Rovio ( Angry Birds )
3.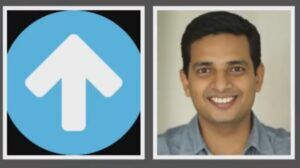 Name the company.
Ans. Toppr
4.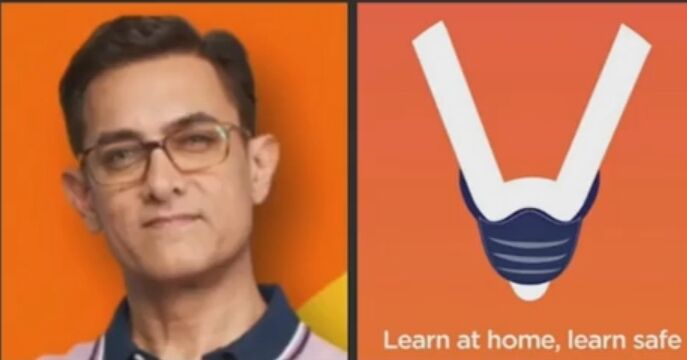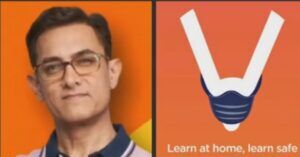 Name this online learning platform.
Ans. Vedantu
Final Round : Multi Experience
"Scrutinising the knowledge of technical giants in much wide level".
1. Defined as a softer, usually edible part of a nut, a seed, or a fruit, contained within its own shell. What is it?
Ans. Cornel
2. Which software was originally named or referred to as Phoenix?
Ans. Moxilla Firefox
3. "Write once, run anywhere". Which software's tagline is this?
Ans. JAVA
4. The technical term for this is a stop error or an extension error. It's commonly referred to as a death indicator. The original idea was to give it a black colour, but then it was replaced with another. What is it?
Ans. BSOD ( Blue Screen Of Death )
A lot of questions from our premium IT Quiz package were repeating on TCS IT Wiz, Crucible, Kerala state IT Quiz, and many other school and college quizzes.
Current Affairs + 20,000+ Quizzes as Files 2021
Best for TCS IT Wiz & CBSE Heritage Quiz

Last 1 Year IT Current Affairs in Capsule format, Click here for Sample


5 eBooks on IT Quiz in PDF Format


1000 IT facts eBook in PDF


300 IT Questions Excel Sheet with images


250 Questions as CONNECT and Trivia by GreyCaps Interns


Google Drive with ~ 1 GB of ppt,pdf,word IT Quiz Files


1000+ Basic Fundamental interactive IT Questions


Bonus slides on topics like Cloud Computing, Blogging, Information Security


Bonus: 8000+ 2-3 liner Funda Quiz Questions about General topics