Questions and answers of TCS IT Wiz Mumbai 2019, many of these questions were included in our TCS IT Wiz Package 2019, don't forget to check it out here.
TCS IT Wiz Ahmedabad 2019 Prelims
These are the 20 questions from TCS IT Wiz Ahmedabad 2019 Prelims and try to solve these and let me know how much you scored on the comments.
Question 1
Which company did they found?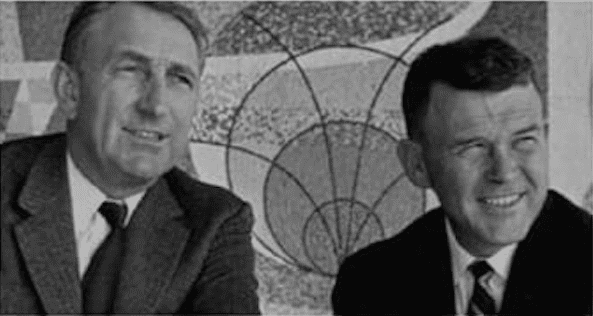 Answer- HP (Hewlett Packard)
Question 2
Who is this Indian?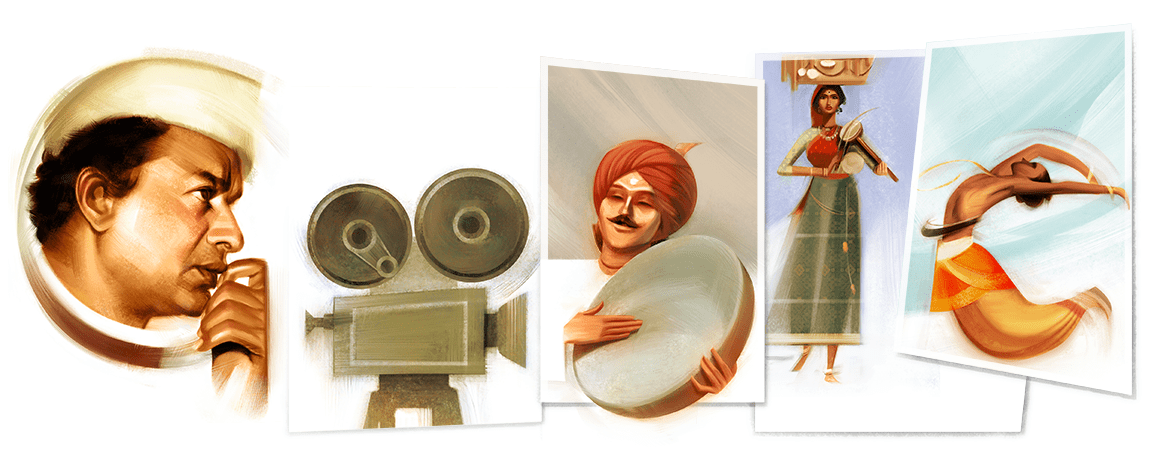 Answer- V Shantaram
Question 3
Wii is from which company?

Answer- Nintendo
Question 4
A two-metre-high monument, erected outside St. Petersburg college in January 2013, was dismantled in 2014. In whose memory was this monument erected?
Answer- Steve Jobs
Question 5
Which company was earlier called Chinese Academy of Sciences Computer Technology Research Institute New Technology Development Company?
Question 6
Who is he?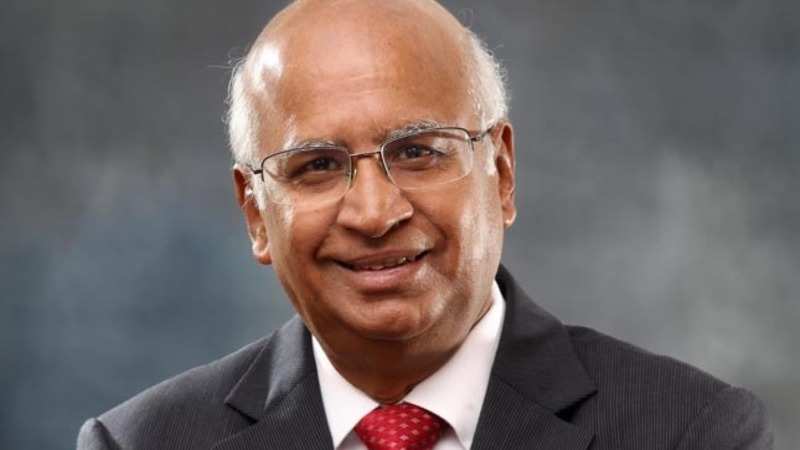 Answer-

Subramaniam Ramadorai, Chairman of the Governing Board of the Tata Institute of Social Sciences
PROUD MOMENT

– Indore Champions & Runner's up from Chennai, Hyderabad were using our TCS IT Wiz package.
Current Affairs + Quiz Files
1 User( For a Lonewolf)
Last 1 Year IT Current Affairs in Capsule format, Click here for Sample

5 eBooks on IT Quiz in PDF Format

1000 IT facts eBook in PDF

300 IT Questions Excel Sheet with images

250 Questions as CONNECT and Trivia by GreyCaps Interns

Google Drive with ~ 1 GB of ppt,pdf,word IT Quiz Files

1000+ Basic Fundamental interactive IT Questions

Bonus slides on topics like Cloud Computing, Blogging, Information Security
Question 7
MIKA is the first digital assistant trained specifically for the telecom industry, designed to provide automated assistance that saves time and frees highly skilled workers to focus on critical tasks. Which company is behind it?
Question 8
It is known as the "Vulcan Nerve Pinch". It has come to stand for "dump", or "do away with.". What are we talking about?
Answer-

Ctrl-Alt-Del
Question 9
Whose name is being blanked in this image?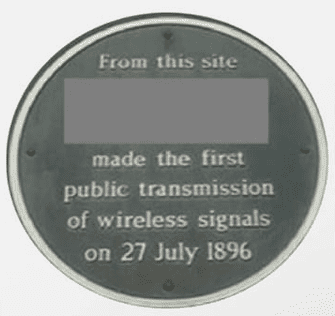 Answer-

Guglielmo Marconi
Question 10
It was launched on April 14, 1998, as the world's first online DVD rental store, with only 30 employees and 925 titles available. What started this?
Question 11
It was invented by Fujio Masuoka while working for Toshiba in the year 1980. The technology was named by his colleague, shoji Ariizumi. What are we talking about?
Answer- Memory Card or Flash drive
Question 12
Who is behind this app?
Answer- Indian Air Force
Question 13
Identify the person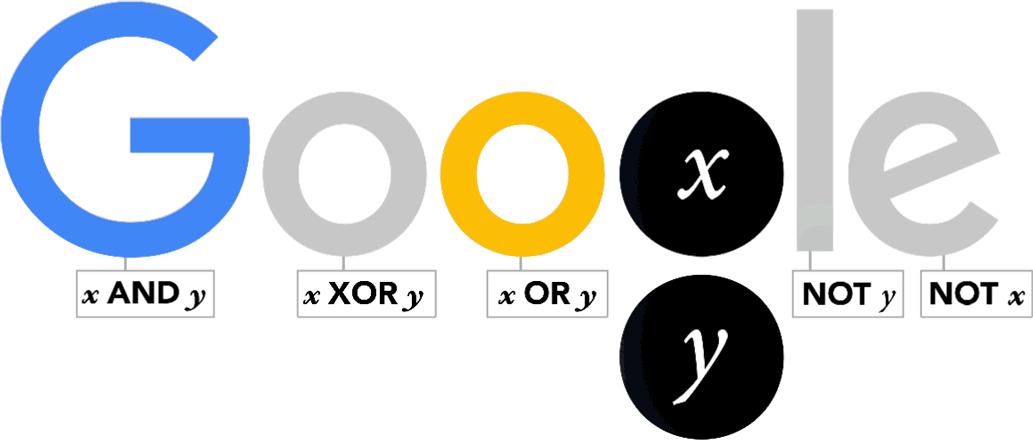 Question 14
Elisha Gray fought bitterly to claim the patent of this invention, but he was not awarded the patent as he reached the New York Patents office an hour or two late. Which invention are we talking about?
Question 15
Which website is this?
Question 16
A young Engineer at Bolt Beranek and Newman is responsible for this symbol's elevation to fame. He described it as the only preposition on the keyboard. What is it?
Question- 17
Which country has the extension .lk?
Question- 18
Who is Seth Rogen portraying?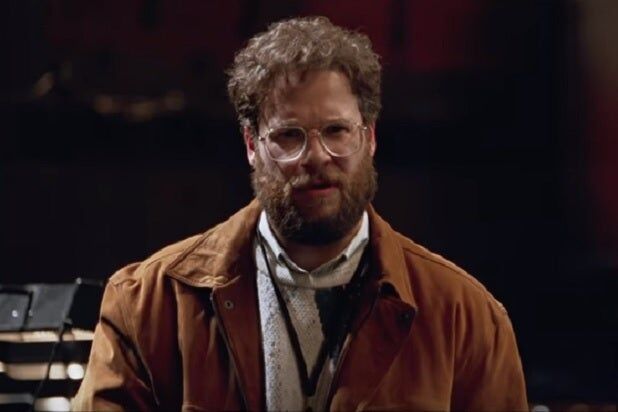 Question- 19
What is the file extension.bin? What is it?
Answer- Binary File
Question- 20
Who is she?
Answer- Grace Murray Hopper
TCS IT Wiz Mumbai 2019 Finals
Rounds in TCS IT Wiz 2019
1. Data Scientists
2. Data Analysts
3. @TCS
4. Tech Patriot
5. Block the Chain
Rules- The main image on the page is the connect and you have to identify 3 images which matches the connect.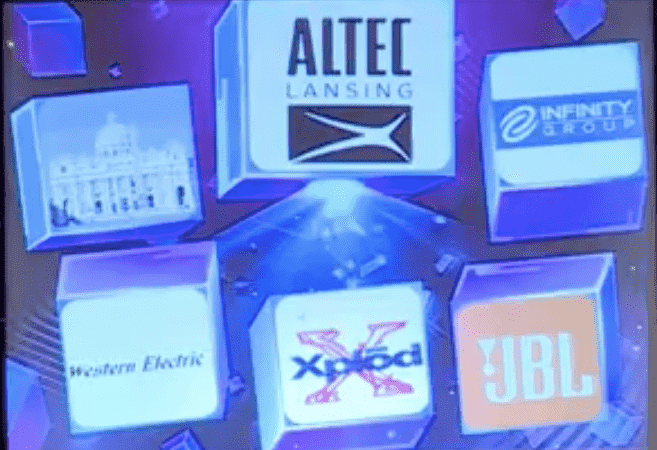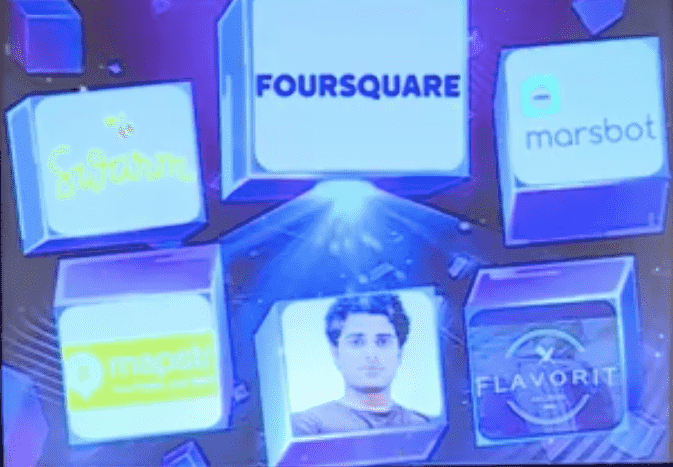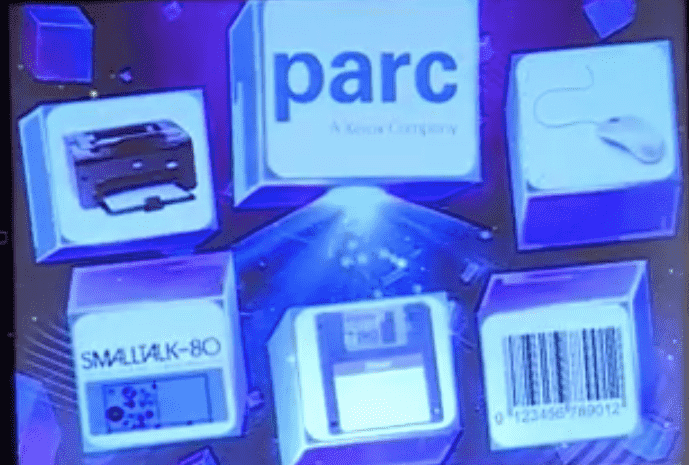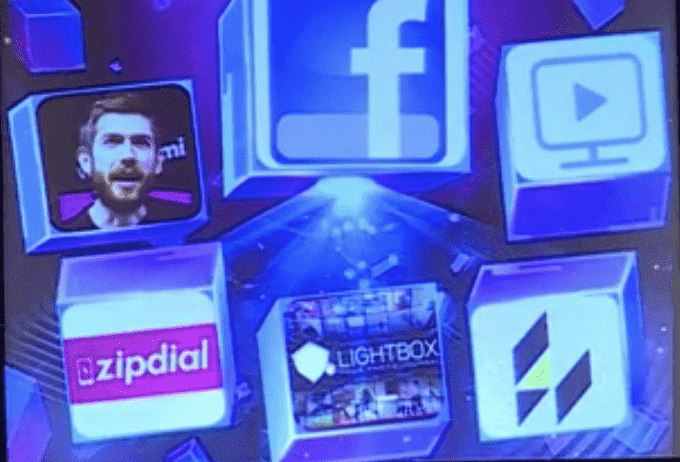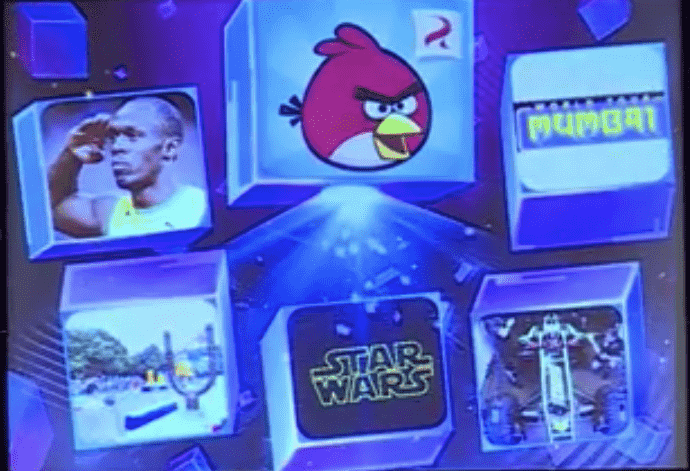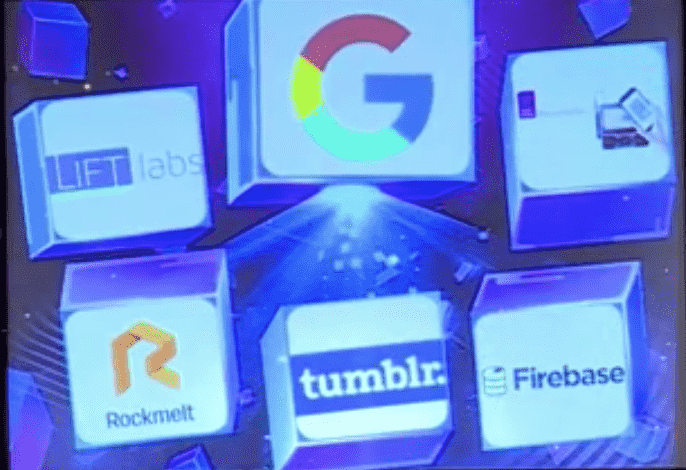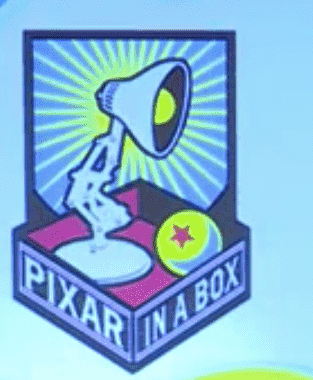 Answer-

Pixar in a Box is a behind-the-scenes look at how Pixar artists do their jobs.
Question-

WWF is a file format which doesn't allow you to perform a specific action. What?.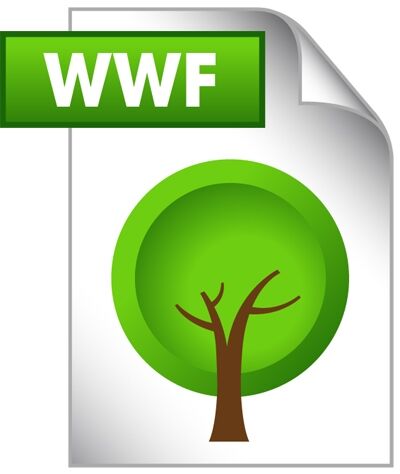 Answer- Non Printable Documents, (SAVE PAPER, SAVE TREE)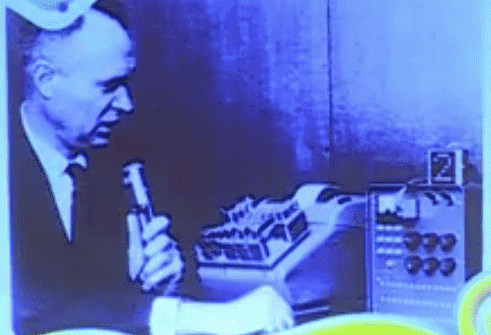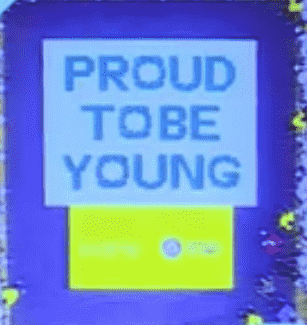 Answer- Some Realme Brand Film
Answer- Jacket given for hackers
Content Update in Progress, Please check back in sometime
Many Questions were repeating from
Current Affairs + Quiz Files
1 User( For a Lonewolf)
Last 1 Year IT Current Affairs in Capsule format, Click here for Sample

5 eBooks on IT Quiz in PDF Format

1000 IT facts eBook in PDF

300 IT Questions Excel Sheet with images

250 Questions as CONNECT and Trivia by GreyCaps Interns

Google Drive with ~ 1 GB of ppt,pdf,word IT Quiz Files

1000+ Basic Fundamental interactive IT Questions

Bonus slides on topics like Cloud Computing, Blogging, Information Security