Latest IT Quiz Questions and answers for any IT Quiz
1. Solid Edge is a CAD Designing software developed by?
Ans: SIEMENS
2. ID this logo
Ans: Xilinx (
 is an American technology company, primarily a supplier of programmable logic devices. It is known for inventing the field-programmable gate array (FPGA) and as the first 
semiconductor
 company with a fabless manufacturing model )3. Which company owns the 3 brands Oneplus,Oppo and Vivo ?
Ans: BBK Electronics
4. ID the occasion
Ans: Google's 18 th Birthday
5. What is the name of super-computing facility launched at IIT -Guwahati with 250 teraFLOPS and capacity of 300 tera bites (TB).?

Ans: Param-Ishan
6. X is a German-American
entrepreneur, venture capitalist and
hedge fund manager. X is the co-founder and former CEO of PayPal. He was the first outside investor in Facebook. Identify X ?
Ans. Peter Thiel
7. This is an android based OS by which chinese smartphone makers ? ( ColourOS)
Ans. Oppo 
8. Standard-Capacity (SDSC),
the High-Capacity (SDHC),
the eXtended-Capacity (SDXC ) These are different varieties of what ?
Ans. Sd card
9. He is the current CEO of an Online Transportation company. Identify him ?
Ans. Travis Kalanick
10. Alchip is a fabless semiconductor company founded in 2003. Alchip specializes in the design and manufacture of digital CMOS ASICs. It is based in which country ?
Ans. Taiwan
11. Which company aquired Jet.com?

Ans: Walmart
Ans: Flipkart
13.What is Google's AI-powered messaging app released on September 21 named?
Ans: Allo
14. Which Company manufactures this car?
Ans:LeEco's  LeSee electric car division 
15. Id the famous Women
Ans: Sudha Murthy  She is the chairperson of the Infosys Foundation
16. ID this guy
Ans: Rajan Anandan
Rajan Anandan is the Vice President of Google, South East Asia & India and is responsible for sales and operations in this region
17. Ajio is an e-commerce fashion space owned by?
Ans: Reliance
18. What is the online fashion store owned by Aditya Birla group named?
Ans: Abof ( All About Fashion )
19. This guy has revolutionized the budget hotel Industry in India. Id this guy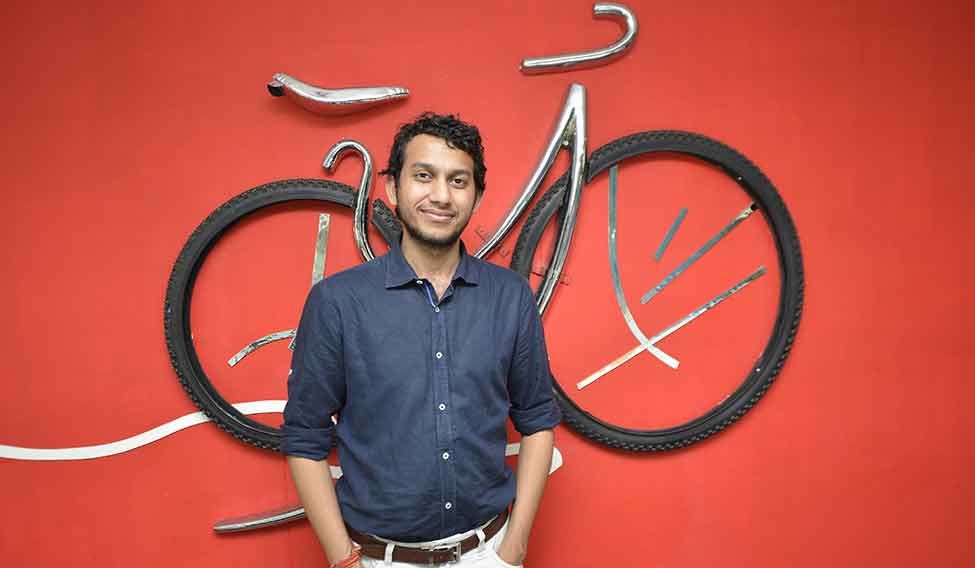 Ans: Ritesh Agarwal of OYO Rooms
20.Ashish Hemrajani is the co-founder and CEO of?
Ans: Bookmyshow
21. The Big Switch: Rewiring the World, from Edison to Google
Author: Nicholas G. Carr
22.The Innovator's Dilemma
Ans: Clayton Christensen 
23.The Soul of a New Machine
 Ans: Tracy Kidder 
24.The New New Thing:
Ans: Michael Lewis 
25.The Chip
Ans: T.R. Reid 
Ans: Flipkart
27. Expand VoLTE?
Ans: Voice Over Long Term Evolution
Ans: PayU
 Latest IT Quiz Questions
Questions published in this blog are getting thousands of eyes each day, so if you ever wish to publish your questions in thie blog, just mail your set to iquiz@itquiz.in. Alteast 300 words set of questions are expected so that it will perform will in the blog. Thanks for reading.
Also see,