These are a set of final quiz questions and answers from TCS IT Wiz 2020, Would you like to author and post the set of quiz questions researched by you? If yes, you're most welcome to share your set of questions on our blog, do mail me at amal@itquiz.in, and let's discuss.
A knowledge initiative started by Tata Consultancy Services in 1999, it is the biggest inter-school IT Quiz in India for students from class 8 to 12. The quiz aims to build awareness, emphasize the importance of IT skills and enable students to look at technology from an innovative perspective. TCS IT WIZ has brought a massive shift in the world of quizzing. The quiz works as an alternative learning tool for students in an outside classroom environment. This is the fifteenth quarter-final of TCS IT WIZ 2020, India's biggest and toughest technology quiz for schools consisting of 4 techies from the Delhi region.
First Round : Digital Readiness
"To test the knowledge of modern era technical giant".
1.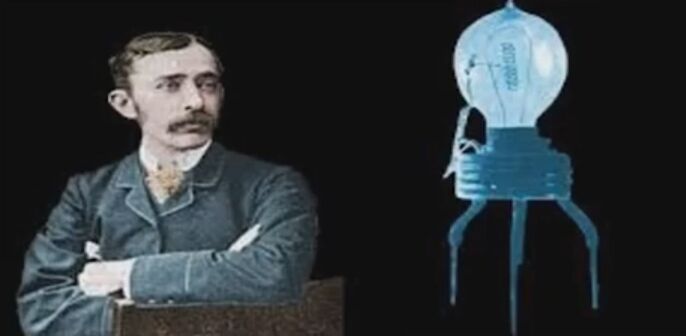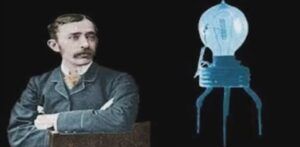 Identify this extremely important person from the history of computing, by the valves he created.
Ans. John Fleming
2.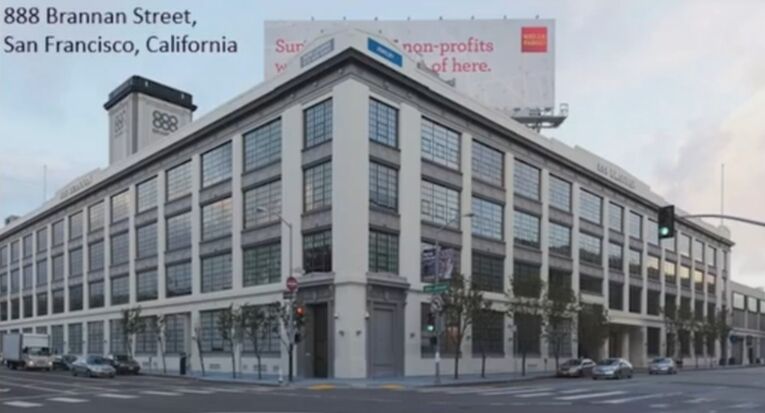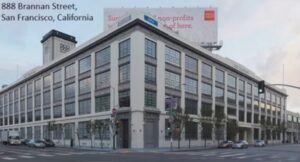 Whose headquarters from the world of hospitality is this?
Ans. Airbnb
3.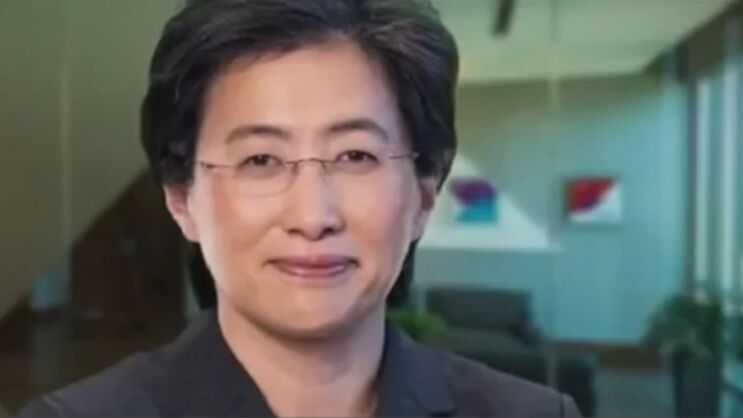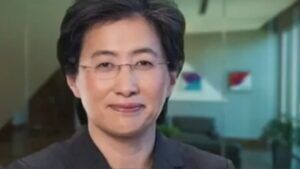 This lady is Lisa, she is the CEO of a company. Which company is it?
Ans. AMD
4.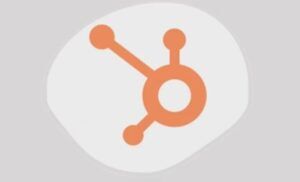 Identify this spot.
Ans. HubSpot
5.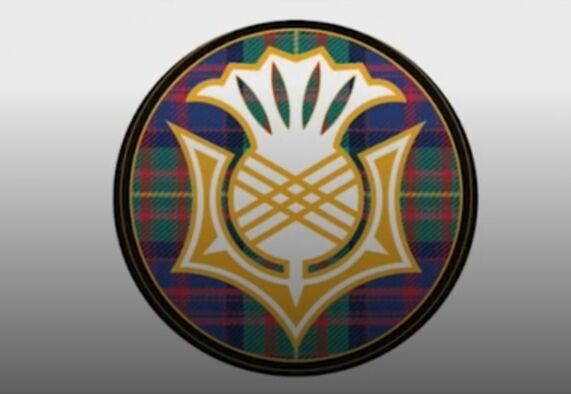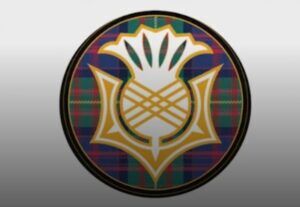 Identify this institution.
Ans. Carnegie Mellon
Second Round : Borderless Learning
"To democratise the technical learning in today's seamless world".
1.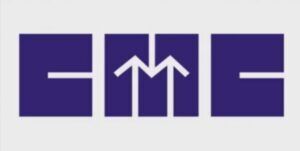 How do we know them as a famous entity, but of the TCS family?
Ans. Computer Management Corporation of India
2.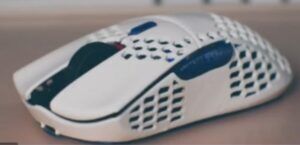 What is so special about this series of mouse?
Ans. It was the first series of mouse created by simple 3-D printing
3.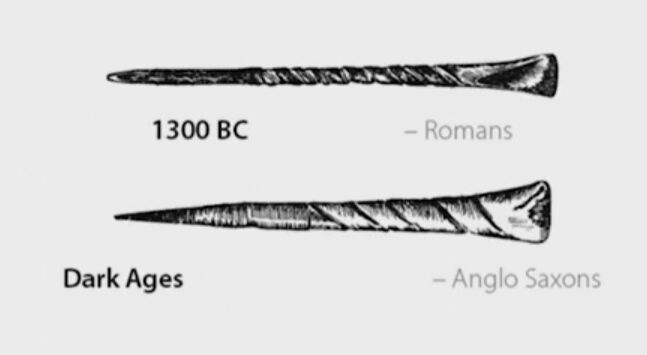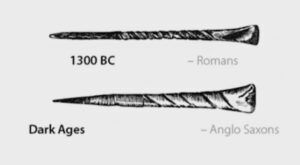 How did this device evolve in the modern world?
Ans. Stylus
Are you preparing for the TCS IT Wiz? A lot of questions from our premium IT Quiz package were repeating on TCS IT Wiz, Crucible, Kerala state IT Quiz, and many other school and college quizzes.
Current Affairs + 20,000+ Quizzes as Files 2021
Best for TCS IT Wiz & CBSE Heritage Quiz

Last 1 Year IT Current Affairs in Capsule format, Click here for Sample


5 eBooks on IT Quiz in PDF Format


1000 IT facts eBook in PDF


300 IT Questions Excel Sheet with images


250 Questions as CONNECT and Trivia by GreyCaps Interns


Google Drive with ~ 1 GB of ppt,pdf,word IT Quiz Files


1000+ Basic Fundamental interactive IT Questions


Bonus slides on topics like Cloud Computing, Blogging, Information Security


Bonus: 8000+ 2-3 liner Funda Quiz Questions about General topics
4.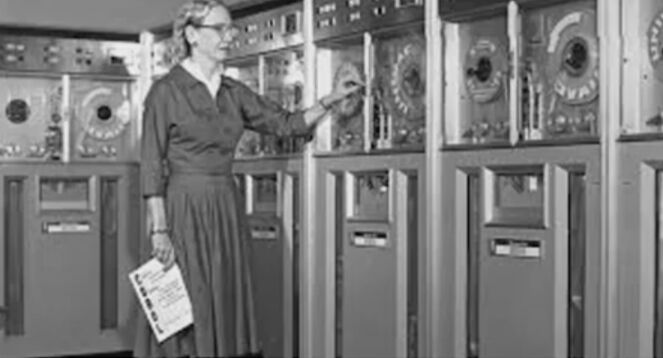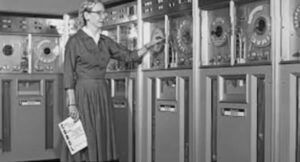 Who is this important person?
Ans. Grace Hopper
5.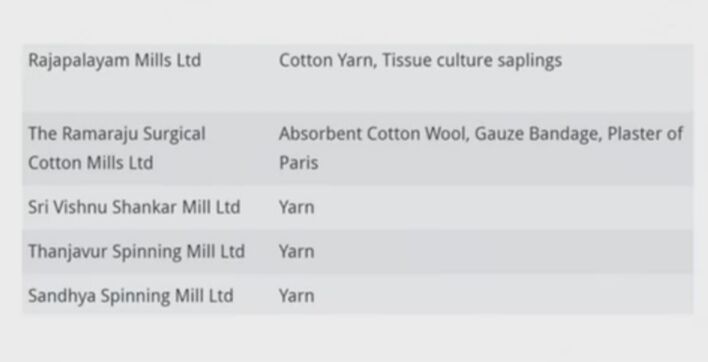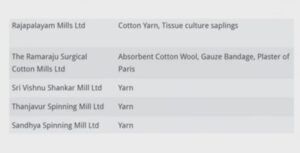 Very big entity in Tamil Nadu, these are the name one would associate with their group. Name the entity.
Ans. Ramco Systems
Third Round : @TCS
"Unfolding awareness about TCS budding business and absolute history".
1. This program from Tata Consultancy Services uses technology to build literacy and encourage entrepreneurship across India. Name the program.
Ans. BridgeIT initiative
2. This CEO of TCS was responsible for changing its positioning from beyond the obvious to experience certainty. He was the second CEO of the company. Who is he?
Ans. Mr. Ramadurai
3. Which city thanks to TCS for completing an ERP implementation and became India's first E – port?
Ans. Cochin
4. TCS ADD is a disruptive clinical research by essentially working on drugs to help farming companies. What is the full form of ADD?
Ans. Advanced Drug Development
Fourth Round : Analytics and Insights
"Many images are shown and the analysis and insights of techies on technical giant are seen".
1.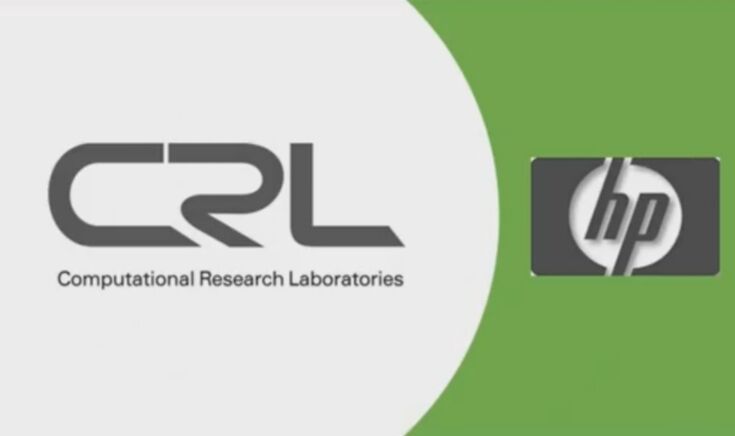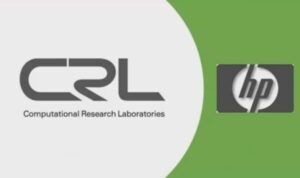 They came together to create something, which was named after a Sanskrit word. What is it?
Ans. EKA Supercomputer
2.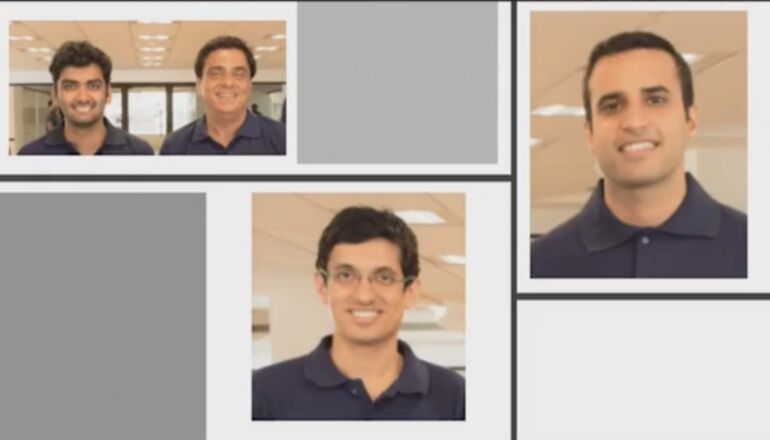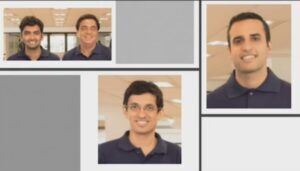 Name the company.
Ans. Upgrad
3.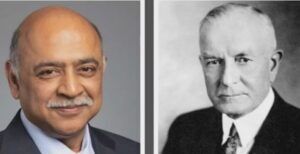 Then and now CEOs of two different eras. What is the name of the company?
Ans. IBM
4.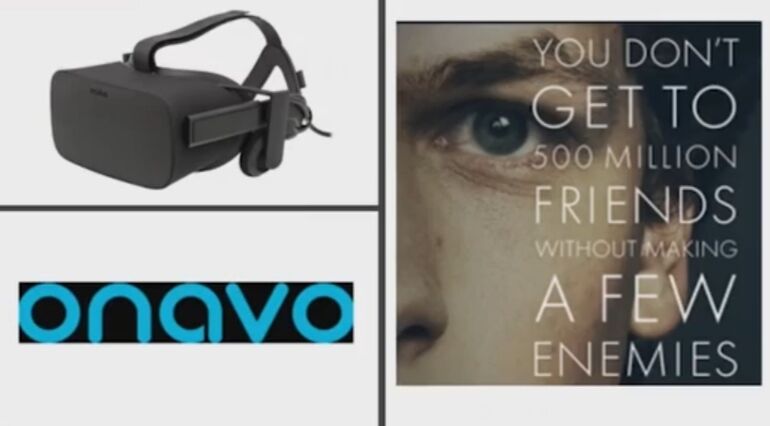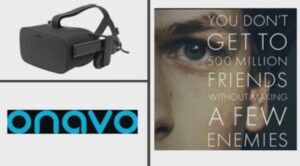 Name the company.
Ans. Facebook
Final Round : Multi Experience
"Scrutinising the knowledge of technical giants in much wide level".
1.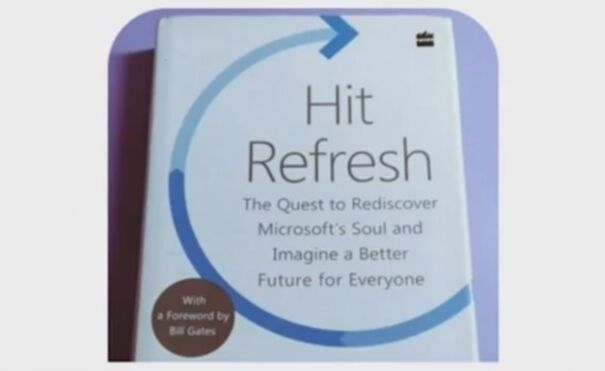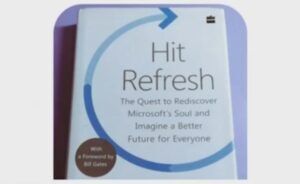 Who is the person?
Ans. Satya Nadella
2.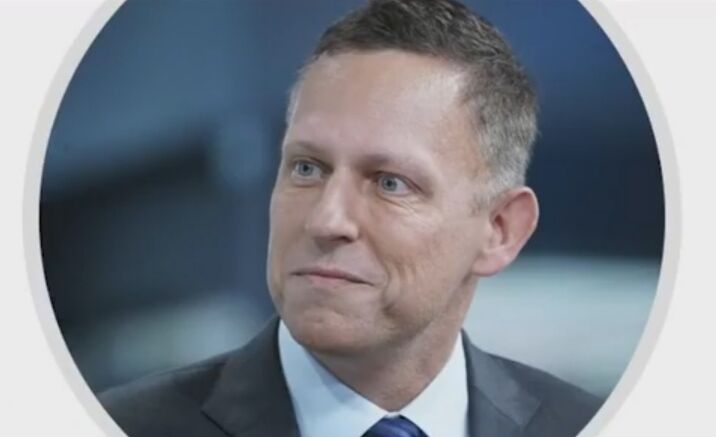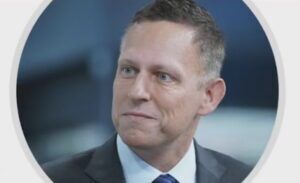 Who is this extremely important person?
Ans. Peter Thiel
3.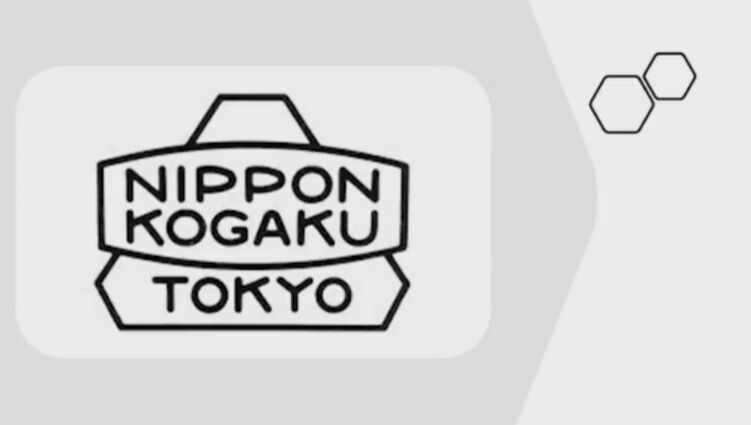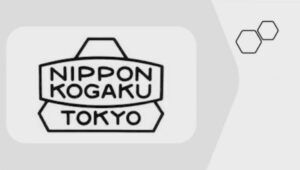 Which great company was once known as 'Nippon Kogaku Tokyo'?
Ans. Nikon
4.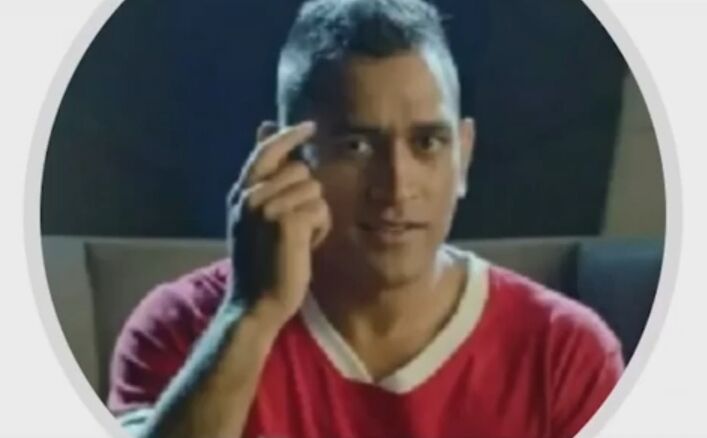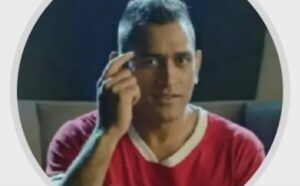 Out of the many brands that M. S. Dhoni has promoted, which advertisement is this?
Ans. Dream 11
If you're interested in sharing the set of quiz questions researched by you, please do contact me. You're most welcome to share your set of questions on our blog, do mail me at amal@itquiz.in, and let's discuss.
Thank you for reading the TCS IT Wiz Quiz questions from the 2020 edition. We hope this will be helpful to prepare for the TCS IT Wiz 2021 edition.