We provide training, conduct quizzes for schools, colleges, corporates for their PR and branding and marketing strategies. We have a great team for question research and are available for online and offline event collaborations. Having a strong community and network of quizzers around the world and we are happy to have quizzes sponsored by brands for their promotion and we have multi-channels and networks to reach out to the students, corporates, and invite them to the quizzes that we are conducting. If you would like to sponsor out a quiz and build your brand reach and awareness, feel free to contact us at amal@itquiz.in.
If you wish to join our group and Contribute contents, then please mail to us on amal@itquiz.in. Happy Quizzing!
Amal Augustine – amal@itquiz.in, +918891915181
I graduated from St Stephen's College Delhi. I developed this community of tech quizzing in 2016, and today in 2020 we received more than 2M pageviews. Apart from my interest in Quizzing, I'm interested in software development, personal finance, investment, business development, digital marketing, economics and I work on Flutter, Dart, C#,JAVA,.NET, Android, SEO, Digital Marketing, etc.
Our Other Content Creators
Nandu Lal Krishna – nandu@itquiz.in +91 75609 63597

Azvad VA – azvad@itquiz.in, 9447372185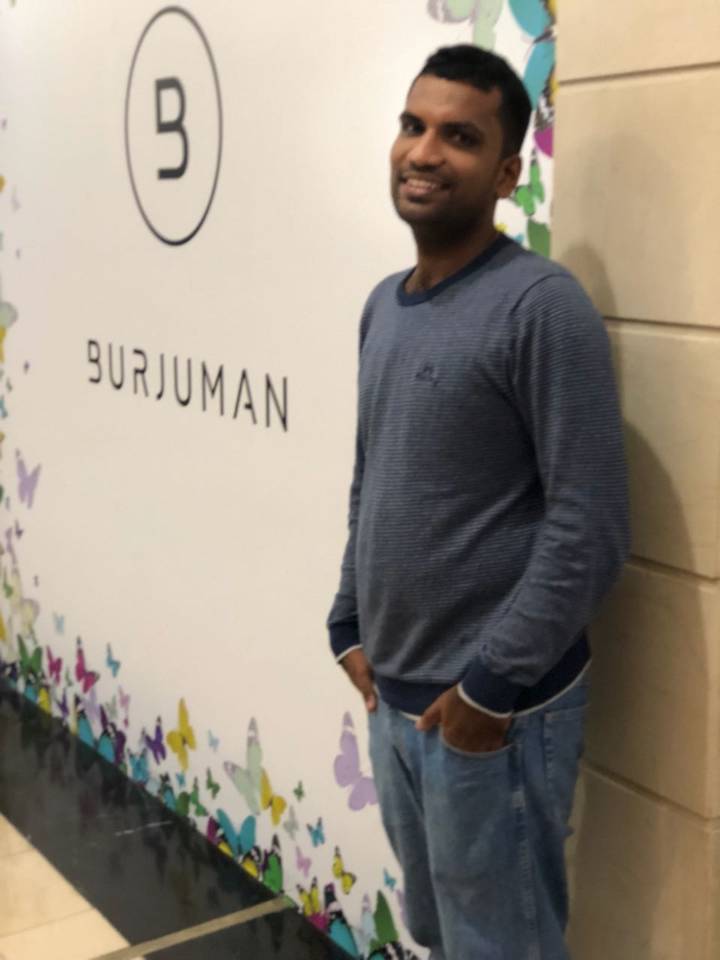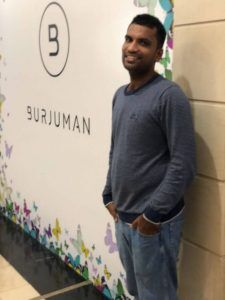 Aravind J Nampoothiry – aravind@itquiz.in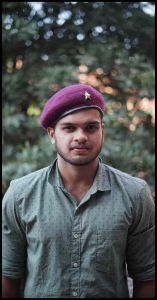 Britto Sabu – britto@itquiz.in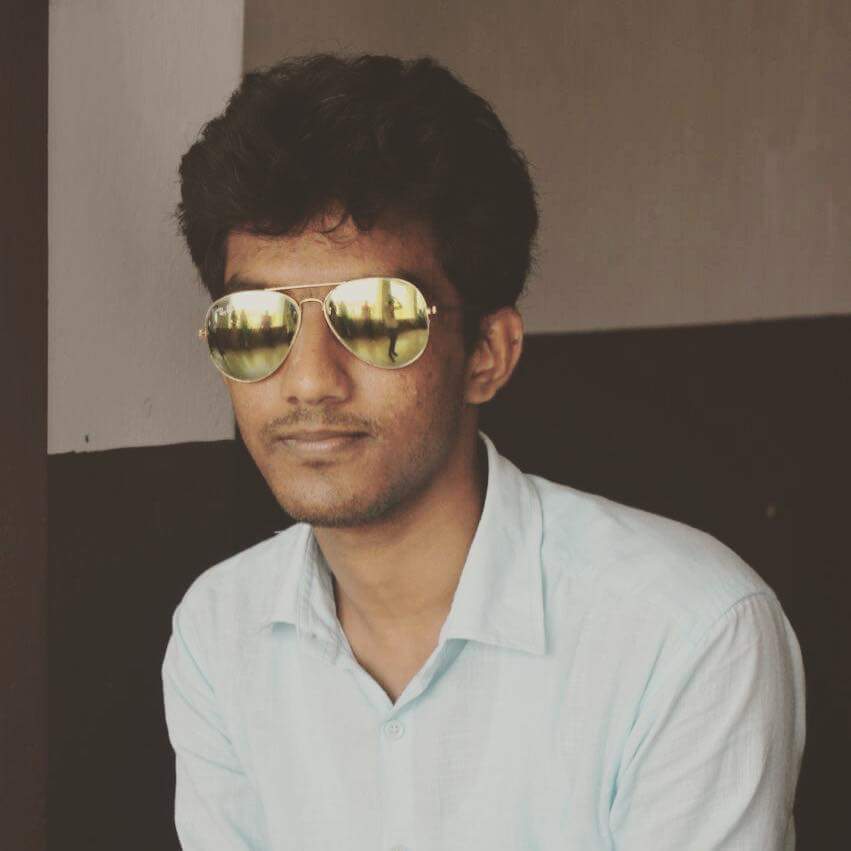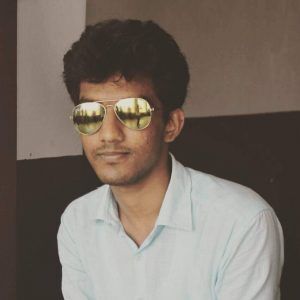 Nandu Lal Krishna
YOU (iquiz@itquiz.in)
Send us your questions and we would love to publish it here.