1. X is a Kerala based startup. It is a platform for freelancers and
agencies that provide the infrastructure from websites to digital
signatures and all way up to invoicing and payment
management. Biz Stone is one of the key investors. ID X.

Ans: Sieve
2. Name the new CEO of GO DADDY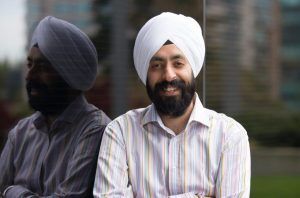 Ans: Aman Bhutani
3. Human Compatible is a book written by ________.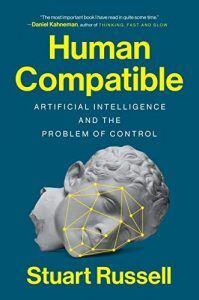 Ans: Stuart Russel
4. X Is a Taiwanese-born American billionaire businessman and electrical
engineer.
He co-founded the graphics-processor company Nvidia in 1993
and has been its president and chief executive officer since inception.
X graduated from Oregon State University before moving to California.
X topped in the list of Top CEOs in the world by Harvard Business Review
ID X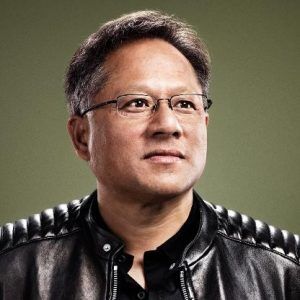 Ans: Jensen Huang
5.ID the Smartphone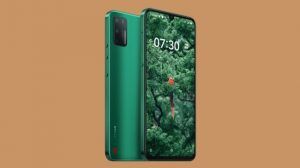 clue: Manufacturer is the developer of Android social media video app
for creating and sharing short lip-sync, comedy, and talent videos.
Ans: Jianguo Pro 3 (or Nut Pro 3) by Bytedance
Question and answers prepared by Jazil TS
6. ID.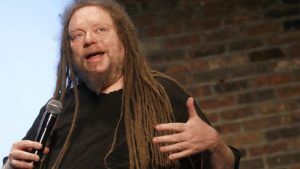 Ans: Jaron Lanier
Jaron Zepel Lanier is an American computer philosophy writer, computer
scientist, visual artist, and composer of classical music. He termed the
oxymoronic term Virtual reality. Considered a founding father of the field
of virtual reality, Lanier and Thomas G. Zimmerman left Atari in 1985 to
found VPL Research, Inc., the first company to sell VR goggles and
gloves.
Check out our youtube channel for more IT Quiz questions and live quizzes to win prizes online. Many live quizzes and questions are coming, don't forget to subscribe and hit the bell button of our youtube channel.
7. X is a cross-platform processor benchmark, with a scoring system that
separates single-core and multi-core performance, and workloads that
simulate real-world scenarios. The logo of X is given.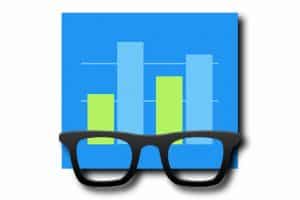 Ans: Geekbench
8. Expand DRM
Ans: Digital rights management
is a set of access control technologies for restricting the use of
proprietary hardware and copyrighted works. DRM technologies try to
control the use, modification, and distribution of copyrighted works (such
as software and multimedia content), as well as systems within devices
that enforce these policies.
9. A startup by Anurag Goel which is the winner of the TechCrunch
Disrupt startup battle 2019.
It San Francisco based company which
provides the cloud for developers and startups to host all their apps and
sites.
Ans: Render
10. ID the Logo.
Ans: Microsoft Edge
Question and answers prepared by Jazil TS
11.X is a premium smartphone brand. X is celebrating 1500 days of Y
( which is their android based OS in their device ) by planting a tree for
every #Y tweet.
X is collaborated with WWF to plant trees for campaign
of celebrating 1500 days of Y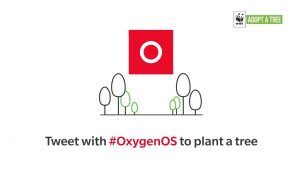 Ans: X-Oneplus Y-Oxygen OS
12. Which is the company that manufacturers activity trackers, wireless-
enabled wearable technology devices that measure data such as the
number of steps walked and other personal metrics involved in fitness
that was recently acquired by Google?
Ans: Fitbit
13. Ubuntu 20.04 is codenamed as __________.
Ans: Focal fossa
14.ID the distro.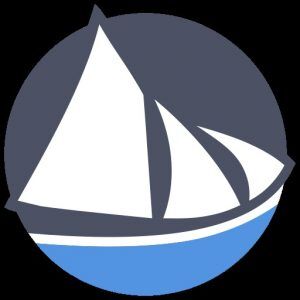 Ans: Solus
15. X is a Nobel laureate in physics. X developed Y as a part of a project in
The UNIVERSITY OF COLORADO BOULDER.
Ans: X-Carl Weiman Y- Phet
Question and answers prepared by Jazil TS