A knowledge initiative started by Tata Consultancy Services in 1999, it is the biggest inter-school IT Quiz in India for students from class 8 to 12. The quiz aims to build awareness, emphasize the importance of IT skills and enable students to look at technology from an innovative perspective. TCS IT WIZ has brought a massive shift in the world of quizzing. The quiz works as an alternative learning tool for students in an outside classroom environment. This is the third semi-final of TCS IT WIZ 2020, India's biggest and toughest technology quiz for schools consisting of 4 techies from the Bengaluru, Dewas, Siliguri, and Kotagiri regions.
First Round: Digital Readiness
1.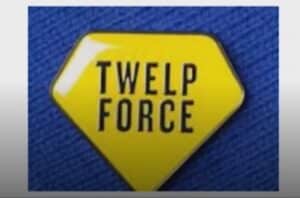 This is a particular company who's customer care service people are called as twelp force. Name the company.
Ans. Best Buy
2.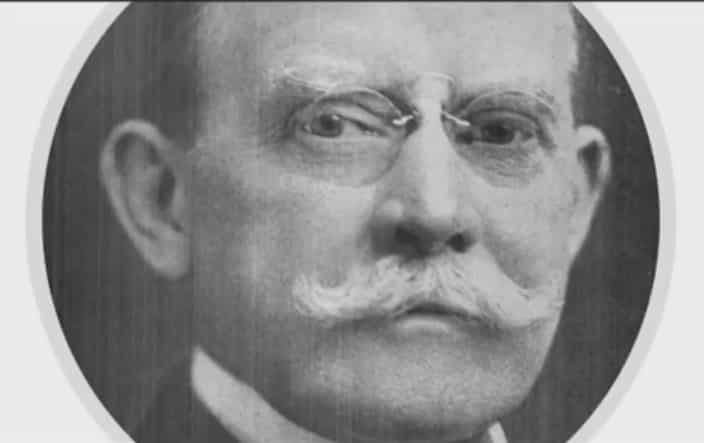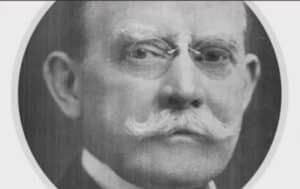 He was the founder and CEO of a company known to be a stern control freak head. He was also known as the father of modern sales planning. He created a company that was based on his underlined importance for cash. What is the name of the company?
Ans. NCR
3.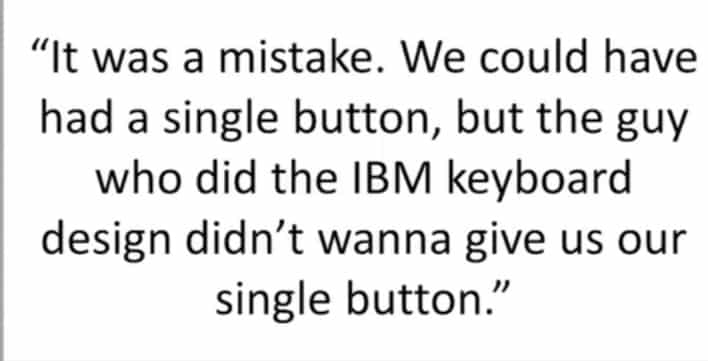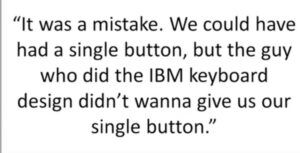 It's a famous line by whom?
Ans. Bill Gates
4.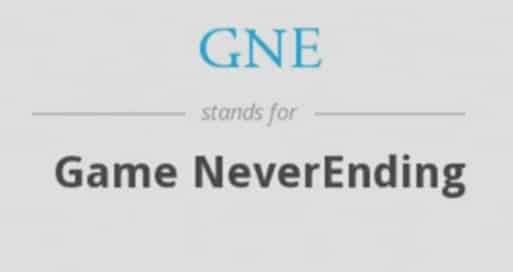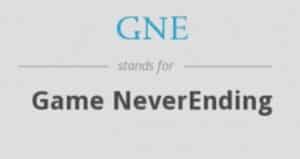 It began as a social feature, a massive multi-player online game playable through browsers called GNEs. The game later got dropped, but the feature became something else. What is that?
Ans. Flickr
5.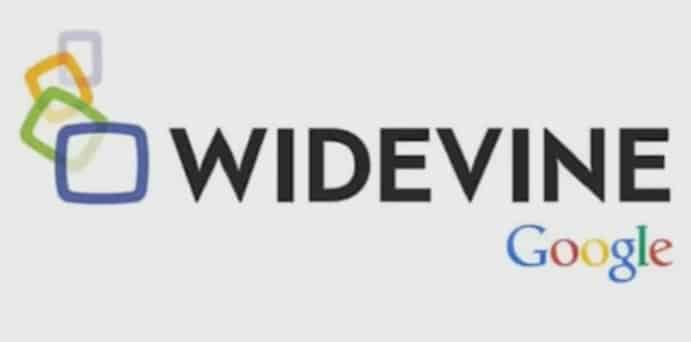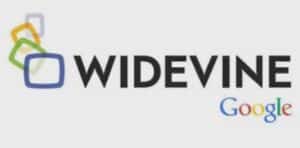 Which Tata Company has been selected as the partner of Google's Widevine?
Ans. Tata Elxsi
Second Round : Borderless Learning
1.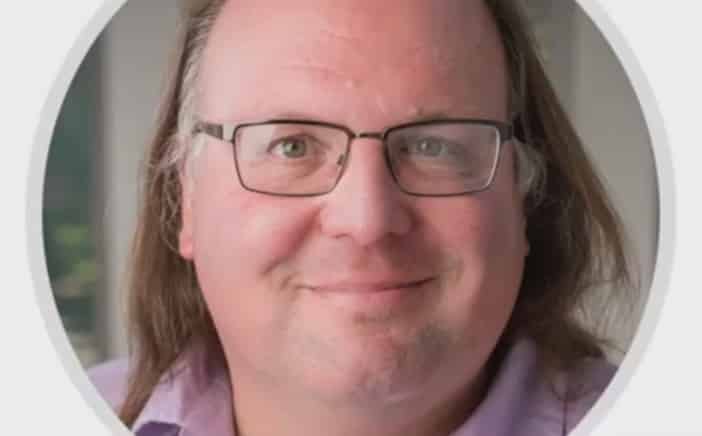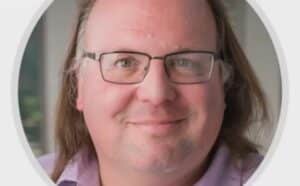 What did he create?
Ans. Pop-up advertisements
2.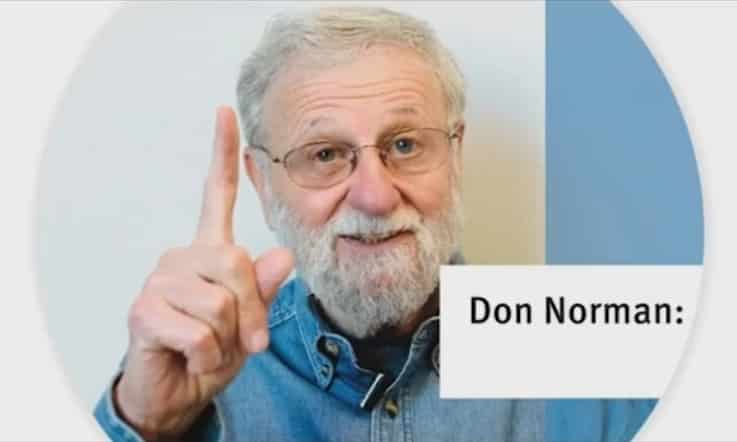 He was a cognitive psychologist who worked at Apple computers. He coined a term in 1993. What is the term?
Ans. User Experience (UX)
3.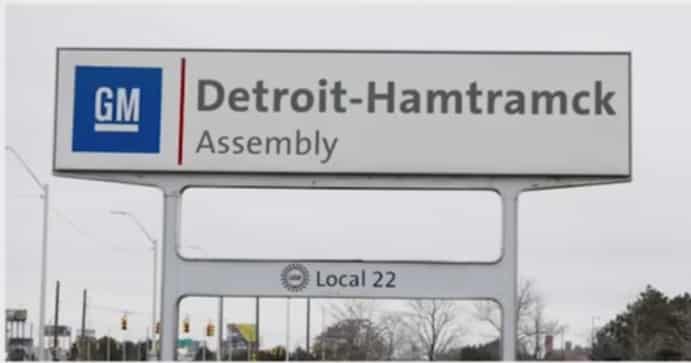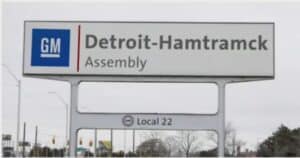 GM rebranded the factory at Detroit Hamtramck as Factory Zero. Why?
Ans. This factory produced electric cars, and electric cars have zero emissions
4.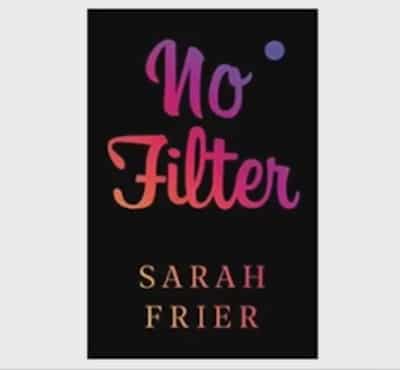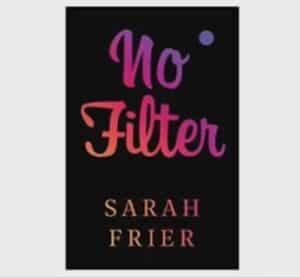 Who's story is this?
Ans. Instagram
5.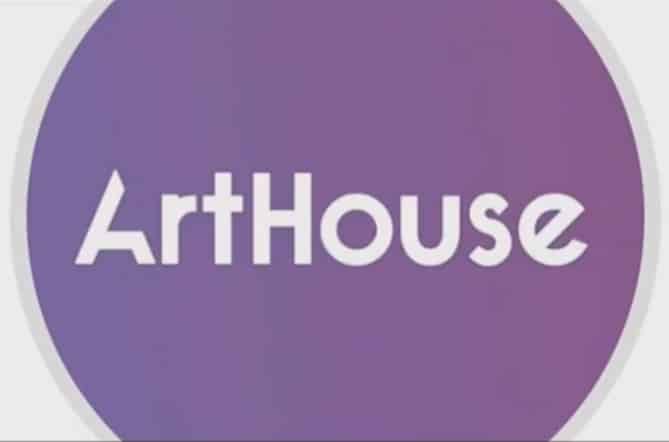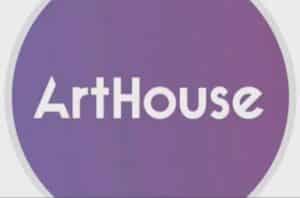 What is the name of the company?
Ans. Twitter
Current Affairs + 20,000+ Quizzes as Files 2021
Best for TCS IT Wiz & CBSE Heritage Quiz

Last 1 Year IT Current Affairs in Capsule format, Click here for Sample


5 eBooks on IT Quiz in PDF Format


1000 IT facts eBook in PDF


300 IT Questions Excel Sheet with images


250 Questions as CONNECT and Trivia by GreyCaps Interns


Google Drive with ~ 1 GB of ppt,pdf,word IT Quiz Files


1000+ Basic Fundamental interactive IT Questions


Bonus slides on topics like Cloud Computing, Blogging, Information Security


Bonus: 8000+ 2-3 liner Funda Quiz Questions about General topics
Third Round : @TCS
1. The author of the book "We the people, We the nation" has also served as the former chairman of TCS. Who is this?
Ans. Nani Palkhivala
2. TCS has always supported sport, which IPL team has TCS been the technology partner in the past?
Ans. Rajasthan Royals
3. "TCS : The story and beyond" was authored by whom?
Ans. Subramaniam Ramadorai
4. "Brigital Nation" is a book authored by which former CEO of TCS?
Ans. N. Chandrasekaran
Fourth Round: Analytics and Insights
1.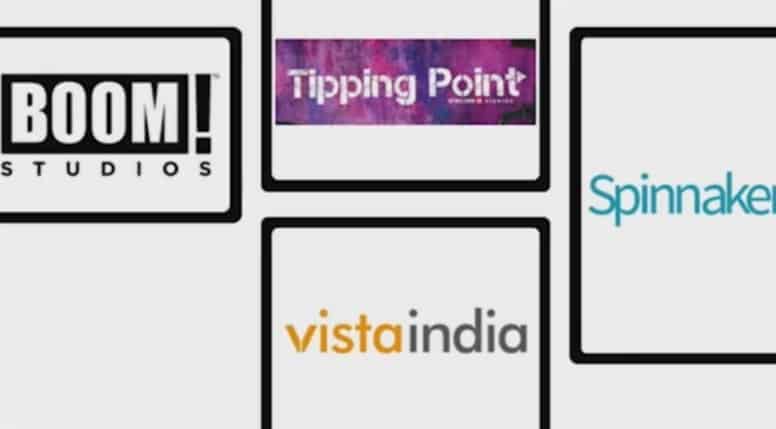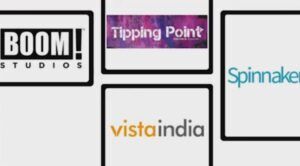 Name the company.
Ans. Netflix
2.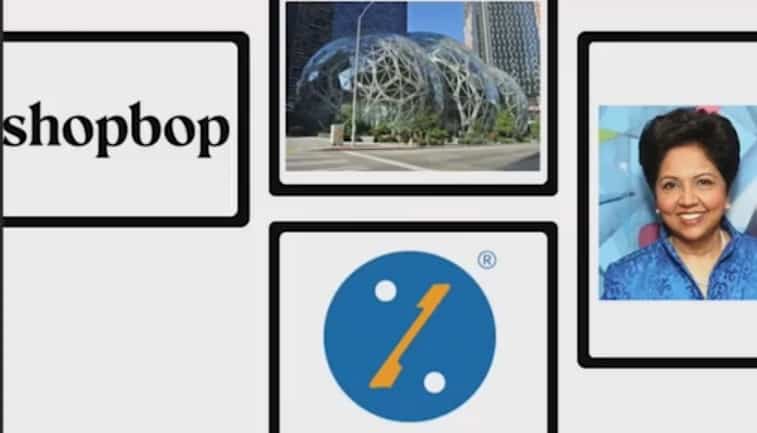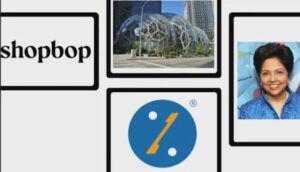 Name the company.
Ans. Amazon
3.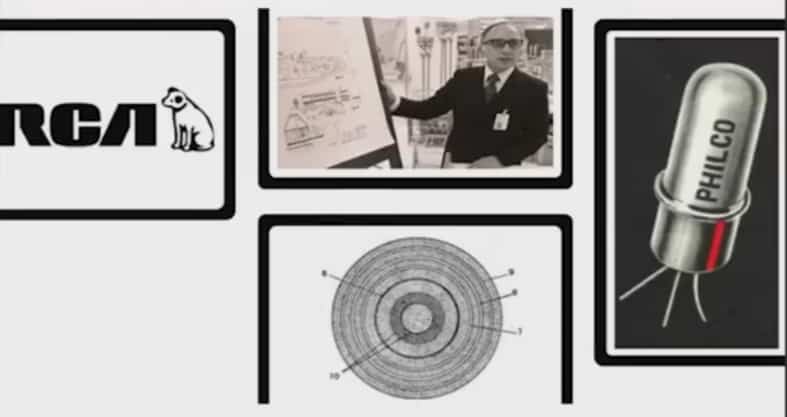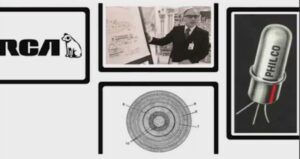 What is the overall answer?
Ans. Bar code
4.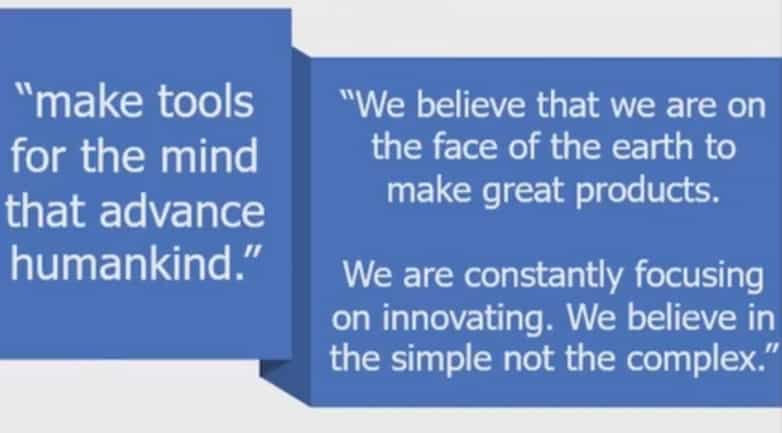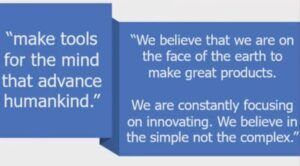 Who would you associate with these statements?
Ans. Steve Jobs
Final Round : Multi Experience
1. Steve Ballmer described something as a cancer that attaches itself in an intellectual property sense to everything that it touches. What was he describing?
Ans. Linux Operating System
2. Twipping is a new Internet craze. What is it?
Ans. Act of tripping while using Twitter
3. Susan was from Atlanta. What is she most famous for?
Ans. She is the voice of Siri
4. Born in Peshawar, he was the father of IT in India. Who is he?
Ans. F. C. Kohli