A knowledge initiative started by Tata Consultancy Services in 1999, it is the biggest interschool IT Quiz in India for students from class 8 to 12. The quiz aims to build awareness, emphasize the importance of IT skills and enable students to look at technology from innovative perspective. TCS IT WIZ has brought a massive shift in the world of quizzing. The quiz works as an alternative learning tool for students in an outside classroom environment. This is the third semi final of TCS IT WIZ 2020, India's biggest and toughest technology quiz for schools consisting of 4 techies from the Kotagiri, Coimbatore, Delhi, and Noida region.
First Round : Digital Readiness
1.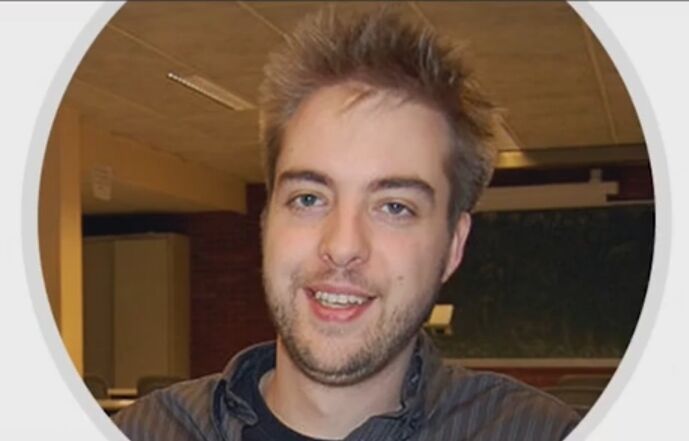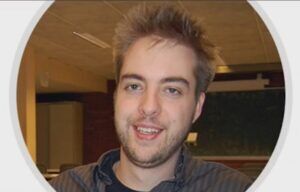 The name of this application means drop as in droplets of water from the Dutch origin. Its known for content management, backed, etc. on which a lot of websites get built.
Ans. Drupal
2.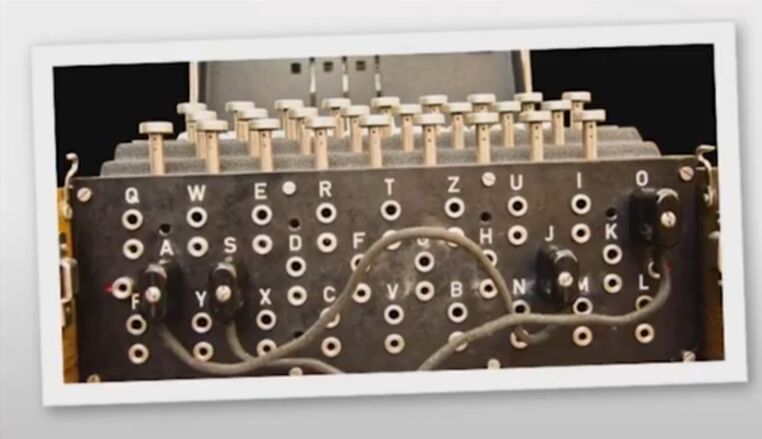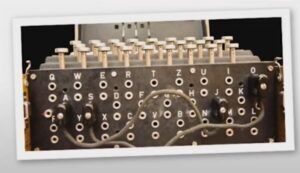 What were these called in the history of computing?
Ans. Plug boards
3.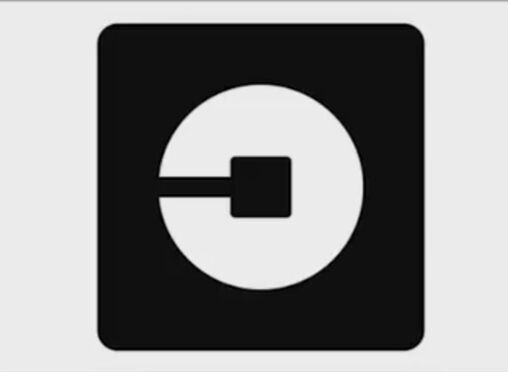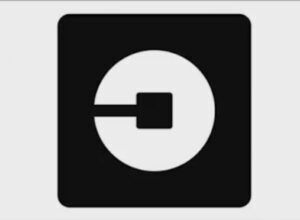 This was the symbol of a famous entity.
Ans. Uber
4.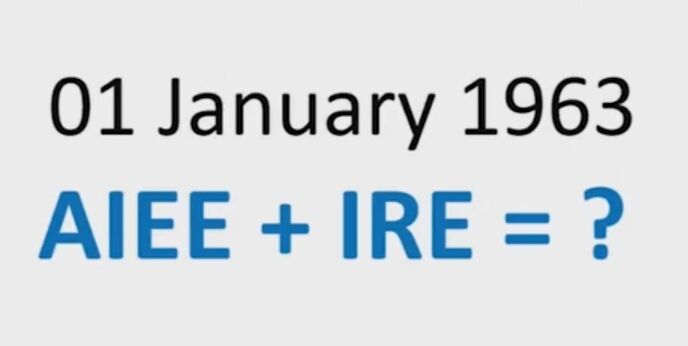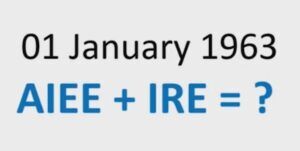 Which institution started with this major merger?
Ans. IEEE
5.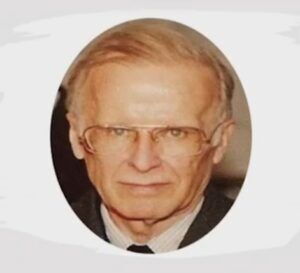 How do we know him?
Ans. He is John Backus who was leading the team who developed Fortran
Second Round : Borderless Learning
1.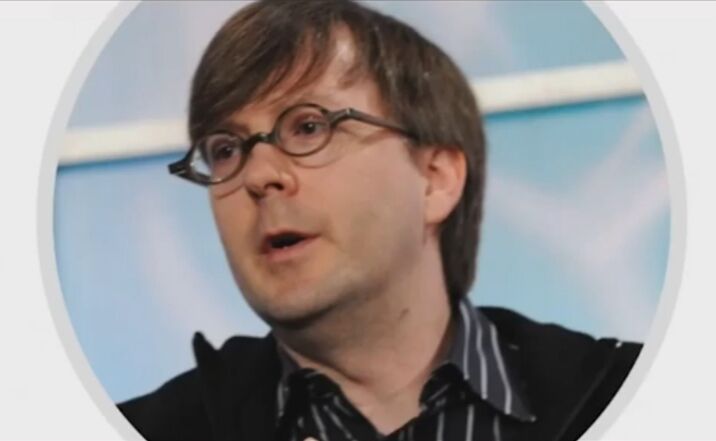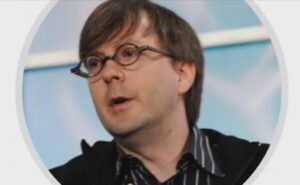 His name is Kevin Lynch, he was brought in the Apple Corporation to create something specific for the company's future. What is it?
Ans. The Apple Watch
2.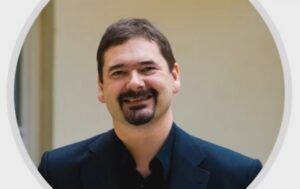 He co created something at a company called Telenor. What is it?
Ans. Opera Browser
3.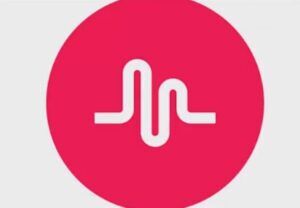 Who's Identity is this?
Ans. Musically
4.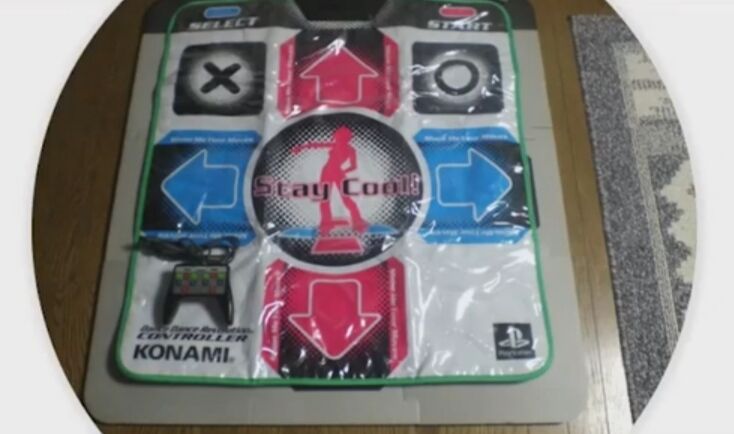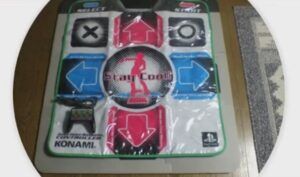 What is this known as?
Ans. Dance Pad
5.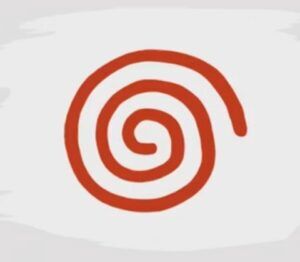 What is this?
Ans. Sea guard dream cast
Third Round : @TCS
1. TCS enabled the port in which city of India to become the nation's first e-port?
Ans. Cochin
2. TCS powered the world's first cross border security settlement using Cords Blockchain Platform. One of the countries was Morocco, which one was the second one?
Ans. Kuwait
3. The UNESCO named this the city of design in the US. TCS has won its first independent software from the police department of this very city. Which city is this?
Ans. Detroit
4. MFDM is an advanced delivery model. What does MFDM stands for?
Ans. Machine First Delivery Model
Fourth Round : Analytics and Insights
1.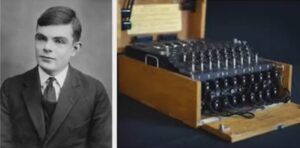 Identify a code of 6 letters.
Ans. Enigma
2.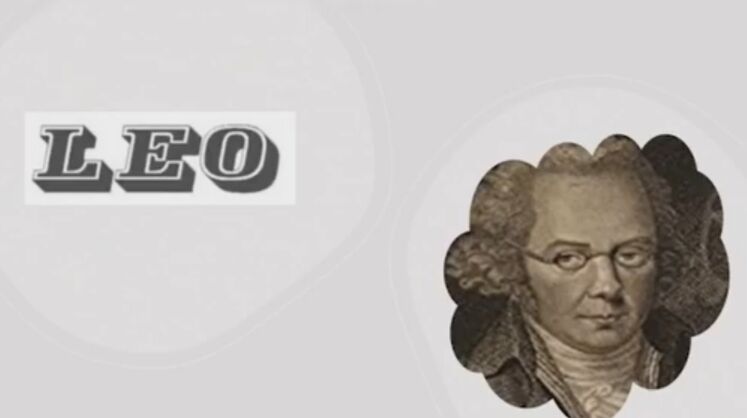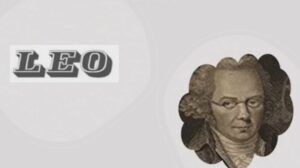 Name this first business computer.
Ans. Leo
3.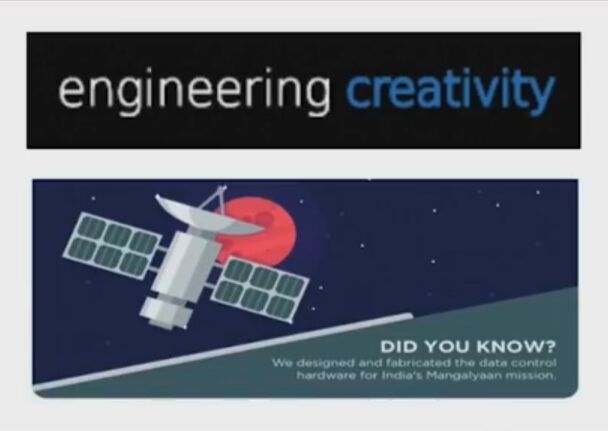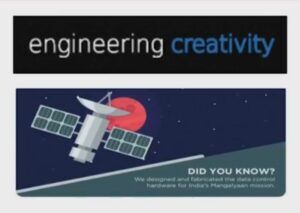 Which Tata Company is this?
Ans. Tata Elxsi
4.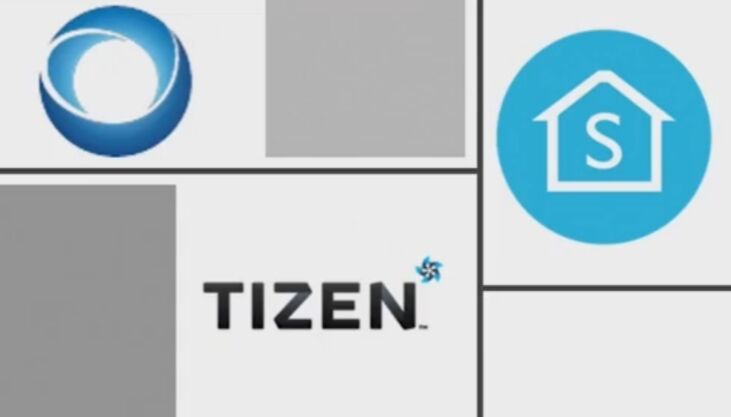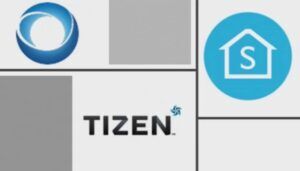 Name the company.
Ans. Samsung
Current Affairs + 20,000+ Quizzes as Files 2021
Best for TCS IT Wiz & CBSE Heritage Quiz

Last 1 Year IT Current Affairs in Capsule format, Click here for Sample


5 eBooks on IT Quiz in PDF Format


1000 IT facts eBook in PDF


300 IT Questions Excel Sheet with images


250 Questions as CONNECT and Trivia by GreyCaps Interns


Google Drive with ~ 1 GB of ppt,pdf,word IT Quiz Files


1000+ Basic Fundamental interactive IT Questions


Bonus slides on topics like Cloud Computing, Blogging, Information Security


Bonus: 8000+ 2-3 liner Funda Quiz Questions about General topics
Final Round : Multi Experience
1. In the modern world of production, these days people use systems called OBS. What is this?
Ans. Open Broadcasting Solution used for on-screen video recording
2. What is the common numeric that denotes a page that essentially has an HTTP malfunction or an error?
Ans. 404
3. This is a process that attempts to create large regions of free space using compaction. Name the process.
Ans. Defragmentation
4. It was on the suggestion of Rowland Hanson that the name interface manager was changed. What is the new name?
Ans. Windows