Open Source IT Quiz Conducted by Vishnu MC

Q1.Gerrit is a web based code review system, facilitating online code reviews for projects using the _Git_ version control system.Which company is behind this Open Source Project ?
Ans:Google
Q2. X is an operating system that is designed for modern personal computing devices, every tweak enabling us to deliver a singular, cohesive desktop experience. *X* is built from *scratch* and supported by the community, providing us the freedom to provide the best experience without being beholden to the interests of other projects or corporate agendas. X is an independent desktop Linux distribution using the Budgie desktop environment and eopkg for package management.
Identify the operating system X
Ans: Solus
Q3. Plasma Mobile is entirely free and open-source software, It can be distributed, modified, and re-used with no restrictions.
It's developed with an open development process anyone can get involved in. It's privacy-focused, and you can choose "services from trusted sources"instead of relying on the ones the operating system developer chooses for you.
Which community_devoloped Plasma OS ?
Ans: KDE
Q4.This is an 'alternative app store for hacks, developer tools and app previews.' It was created by Canonical's Michael Zanetti as a friday afternoon" project.Give me the Name of the App store.
Ans: Open Store

Q5. MRS Virtual Devolopement was the original, temporary name of the company held in its first formative months.
This london based company is well known for its very famous Linux distribution
Identify this company ?
Ans: Canonical
Q6.The code name of the latest *Ubuntu* version (16.10) is Yakkety Yak.
Canonical officially announced the code name of next Ubuntu version (17.04). Which will be released in _April 2017_.
What is the codename of Ubuntu 17.04 ?
Hint : It starts with the letter Z
Ans: Zesty Zapus
Q7. This Kothamangalam Based gaming company was started in 2003. In their beginning they made games for various platforms like J2ME, DirectX, Flash, Flash lite etc.Balancing Mathai, Sheep Farm, City Encounter are the Android games made by them. These games are not so famous and hit…
In 2016 August, They devoloped the Official Game for Pulimurugan. This made the company to fame.
Which gaming company am I talking about ?
Ans: Csharks
Q8.'Flash' is a Snapchat clone app launched only in Brazil and only in Android. The developers of this app wants to spread this into developing countries as an equivalent for Snapchat,
Which famous company is behind in this App ?
Ans: Facebook
Q9. Which company's April Fool Prank ?
An image with Internet of Trouser ( sorry I can't embed because I couldn't find an image with a licence to reuse or modify for bloggers)
Ans: Samsung

Q10. Ymobile Corporation, stylized as Y!mobile, is a subsidiary of SoftBank Group Corporation that provides mobile telecommunications and ADSLservices. It was formed in 2014 through the merger of Willcom and eAccess, and uses the Y! moniker brand from Yahoo!
In which country Y!mobile is based in ?
Ans: Japan
Q11.
.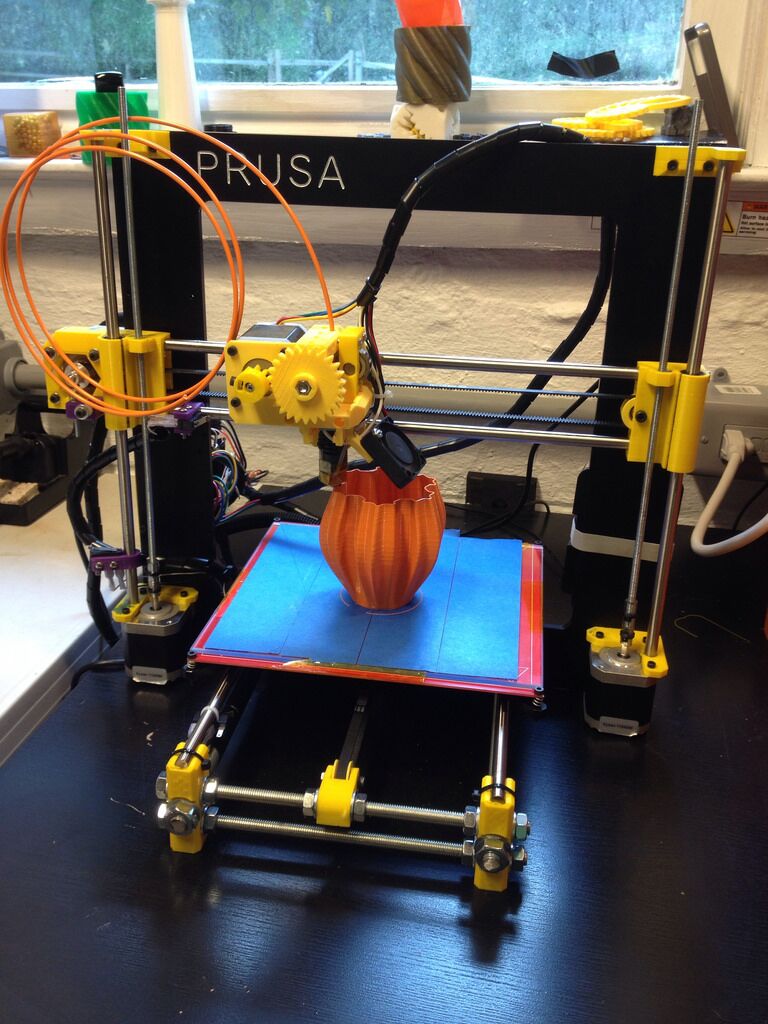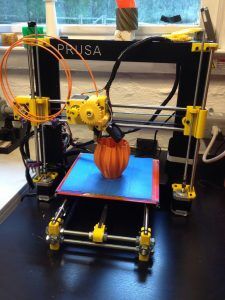 This
? is RepRap, A general-purpose 3D printer.
What is it's speciality or Which specific designing method is used here…
Be specific
Ans: Open Design
Open design is the development of physical products, machines and systems through use of publicly shared design information. Open design involves the making of both free and open-source software (FOSS) as well as open-source hardware.
Q12. Viv is an artificial intelligence platform that enables developers to distribute their products through an intelligent, conversational interface.
Viv is the original creators of apple siri. In October 2016, Which asian technology giant aquired Viv technologies ?
Ans: Samsung
That's all the Open Source IT Quiz questions, why just open source? Check other posts too
Questions published in this blog are getting thousands of eyes each day, so if you ever wish to publish your questions in thie blog, just mail your set to iquiz@itquiz.in. Alteast 300 words set of questions are expected so that it will perform will in the blog. Thanks for reading.
Also see,